'God Bless Gov. Christie'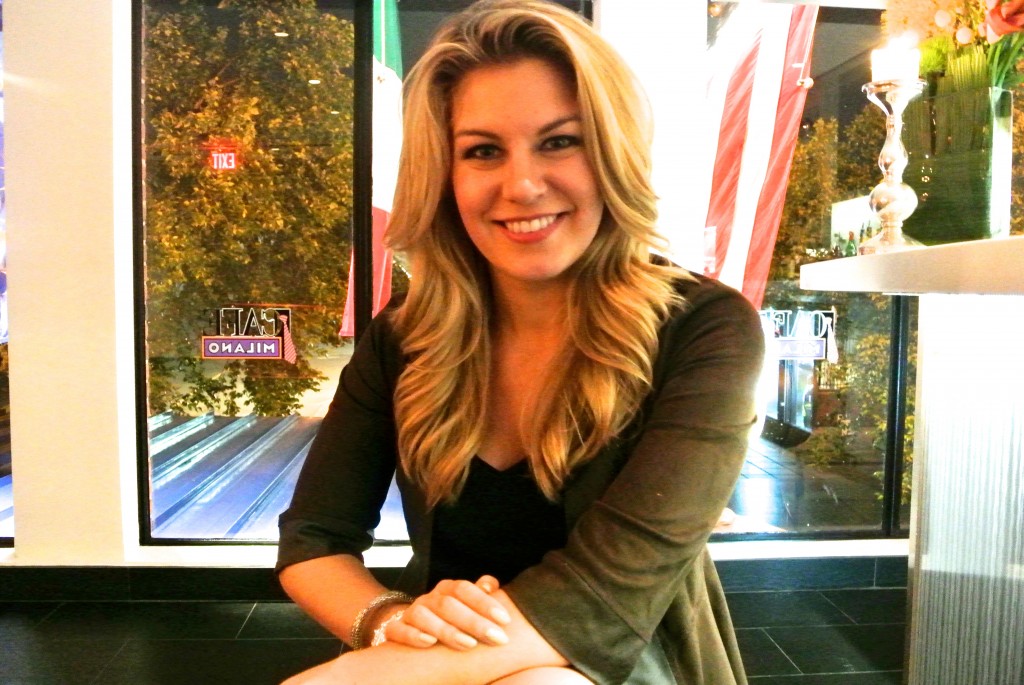 I was sitting in my office minding my own business," said Joe McLean, "when I got an email from my wife (Kiki – Democratic strategist) which read "this is the greatest evening you will ever get, Miss America is going to stay at your house tonight." I said, "only forty years too late."
It was the beginning of a roudy and crazy night at an intimate dinner at Georgetown's Cafe Milano as each guest introduced themselves to Mallory Hagan, a.k.a. Miss America, who was in town to host a Capitol Hill event on education earlier in the day.
"I'm Rich Galen and I have a very special skill, I rotate Tammy's (Haddad) tires and I can tell you it's a full time job." We didn't ask. Galen is a columnist and Republican strategist.
And then the games began. Yes, adults play games too…..think "What's My Line" think "Hollywood Squares" think "Trivial Pursuit." We even got to raise our hands just like our kids do.