Go Nuts with the Clyde's Nutcrackers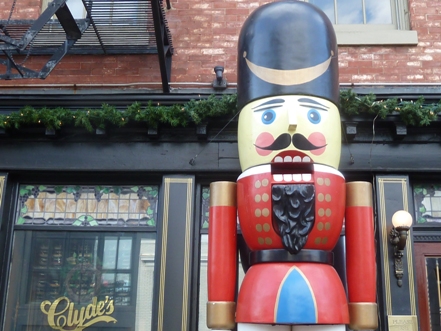 Pose and post your pictures with the Clyde's of Georgetown nutcrackers and share them on Instagram using the hashtag #clydesnutcrackers.
On Wednesday, December 19th Clyde's of Georgetown will pick the top three photos and the winners will receive a $100 gift certificate.
Have fun and keep it clean, folks! And remember, you must follow @Clydesrestaurantgroup on Intsagram to be eligible for entry.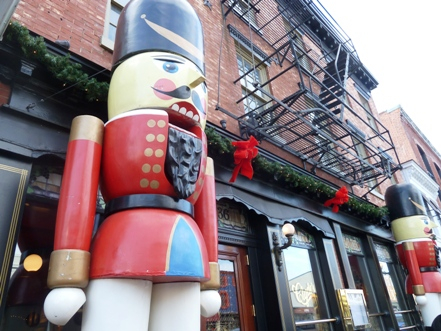 Clyde's of Georgetown is located at 3236 M Street.