Culture
|
August 8, 2021
|
Go Gogh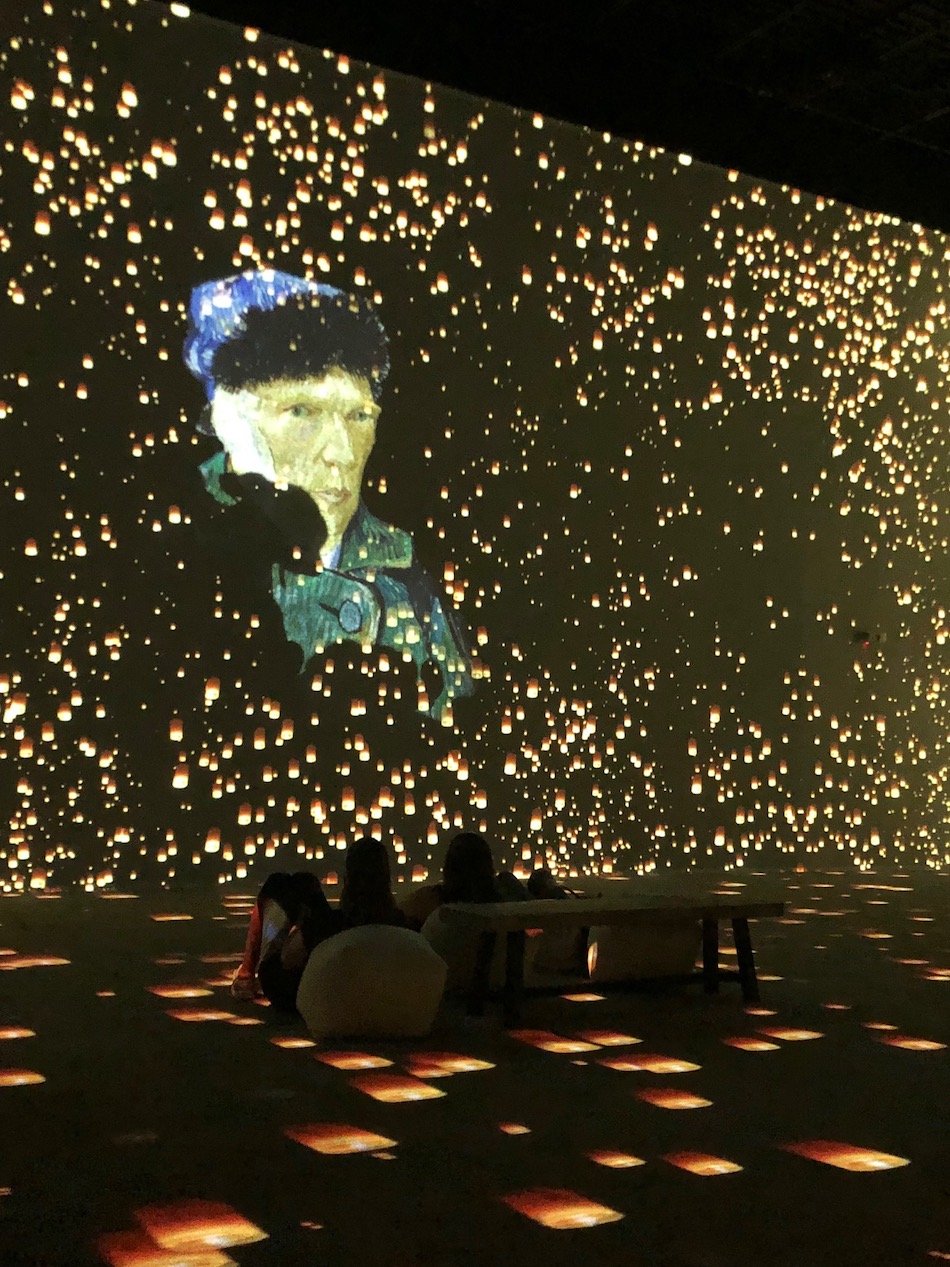 Must see. Must bring small children.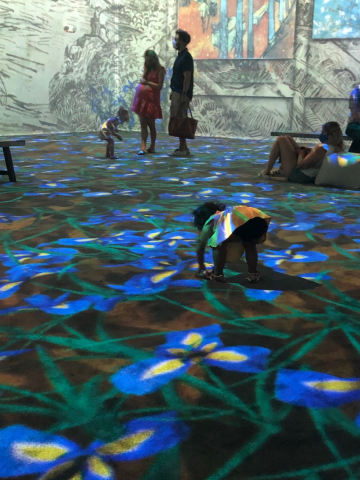 Fields of sunflowers, haystacks and starry nights are the indelible images from the short, tragic life of Vincent van Gogh.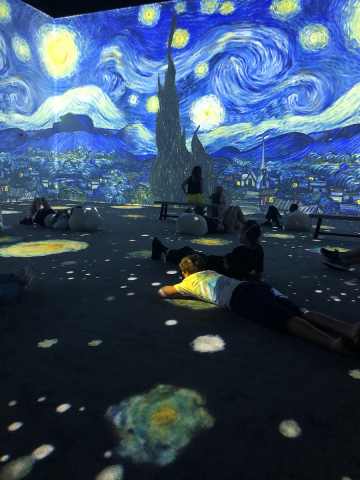 You've seen his work in museums and think you know the artist. Think again. "Van Gogh: The Immersive Experience" is as moving and illuminating as it is immersive.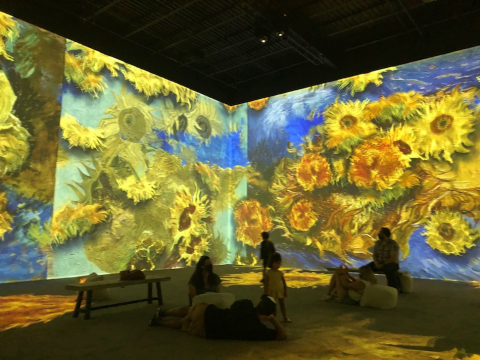 The new digital art installation that arrived in DC last week surrounds you with 360-degree projections of more than 300 of Vincent van Gogh's sketches, drawings, and paintings on 15,000-square-foot, floor-to-ceiling screens.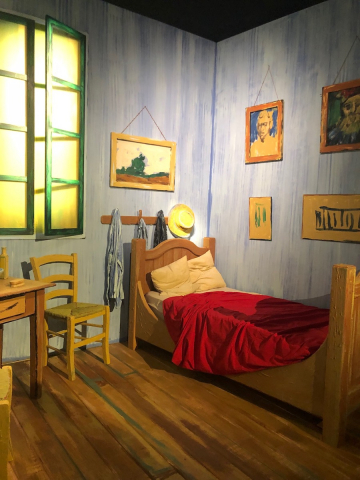 There's even a studio to color various van Gogh masterpieces on paper and then project them on a screen, plus a virtual-reality show that takes you through scenes inspired by paintings "The Starry Night" and "Bedroom in Arles".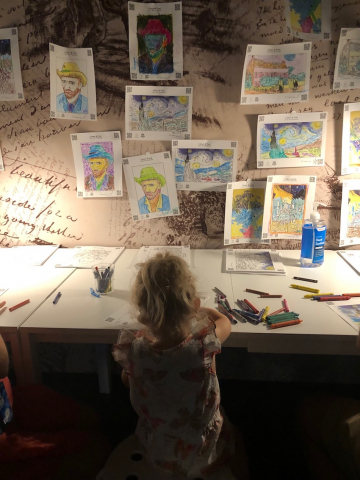 "Van Gogh: The Immersive Experience" is at 524 Rhode Island Ave NE. Open weekdays, 10:00 am - 8:00 pm, and weekends/holidays, 9:00 am -9:00 pm.