The Glycemic Index of Foods is Not so Cut-and-Dry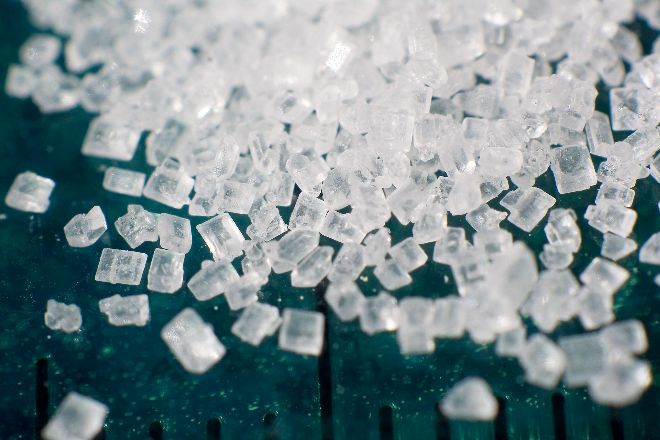 What's healthy for other people may not be healthy for you!
We all have friends who, no matter what they eat, stay skinny. But the opposite is more common: most of us are incredibly frustrated because, it seems, no matter how hard we try, we just cannot lose weight. Now we may understand at least one reason why.
A study published in the journal, Cell, in November, analyzed people's glycemic (blood glucose) response, or blood sugar's rise and fall after a meal. Controlling blood sugar is important for preventing and controlling diabetes, maintaining a healthy weight, and general all-around health. What you eat affects your blood sugar, insulin, and health levels, so a healthy diet containing mostly low glycemic index foods has been thought to be one way to control your health.
Some of the study's results were typical and expected; glucose levels correlated with weight and age. The more overweight or older we are, the higher our blood sugar rises after meals - that is, we become more diabetic-like.
But the scientists also found important differences between individuals. First, and this was predictable: if the same person ate the same meal at different times, their blood sugar level responses remained relatively the same. But - and this was the unpredictable result of the study - different people eating the same meal at the same time produced highly variable results.
Researchers believe the differences might be explained by the quality of the gut microbiome, the understanding of which may revolutionize nutrition and health. It turns out that the bacterial organisms in the digestive tract — about 100 million of them (10 times the number of human cells), collectively called the microbiome — are akin to a fully functioning organ, and can have a positive or negative effect on human health. For instance, a healthy microbiome improves insulin sensitivity - reducing your chances of getting diabetes - and enhances your ability to lose body fat.
This - the quality of your microbiome, for instance - calls into question things like the glycemic index (GI), which assigns a food's value based on peoples' average glycemic response to a food. That's because, if each person's blood sugar responds differently at different times with different foods, then the GI index would be incorrect for people with different-than-average blood sugar responses, even for foods generally believed to be healthy.
There is some good news, though! The researchers used the data to create an algorithm that predicted the glycemic response of the participants. When they used this data to tailor diets for people, they saw improved blood sugar responses. These findings could be used to develop personalized and individual diets that don't rely on averages. This just may crack the case for those having difficulty getting fit.
This is why I find it so important to PERSONALIZE your diet. One size doesn't fit all!