Style
|
November 19, 2023
|
Give Thanks with Brasserie Liberté
Celebrate the ultimate comfort food holiday at Georgetown's favorite bistro.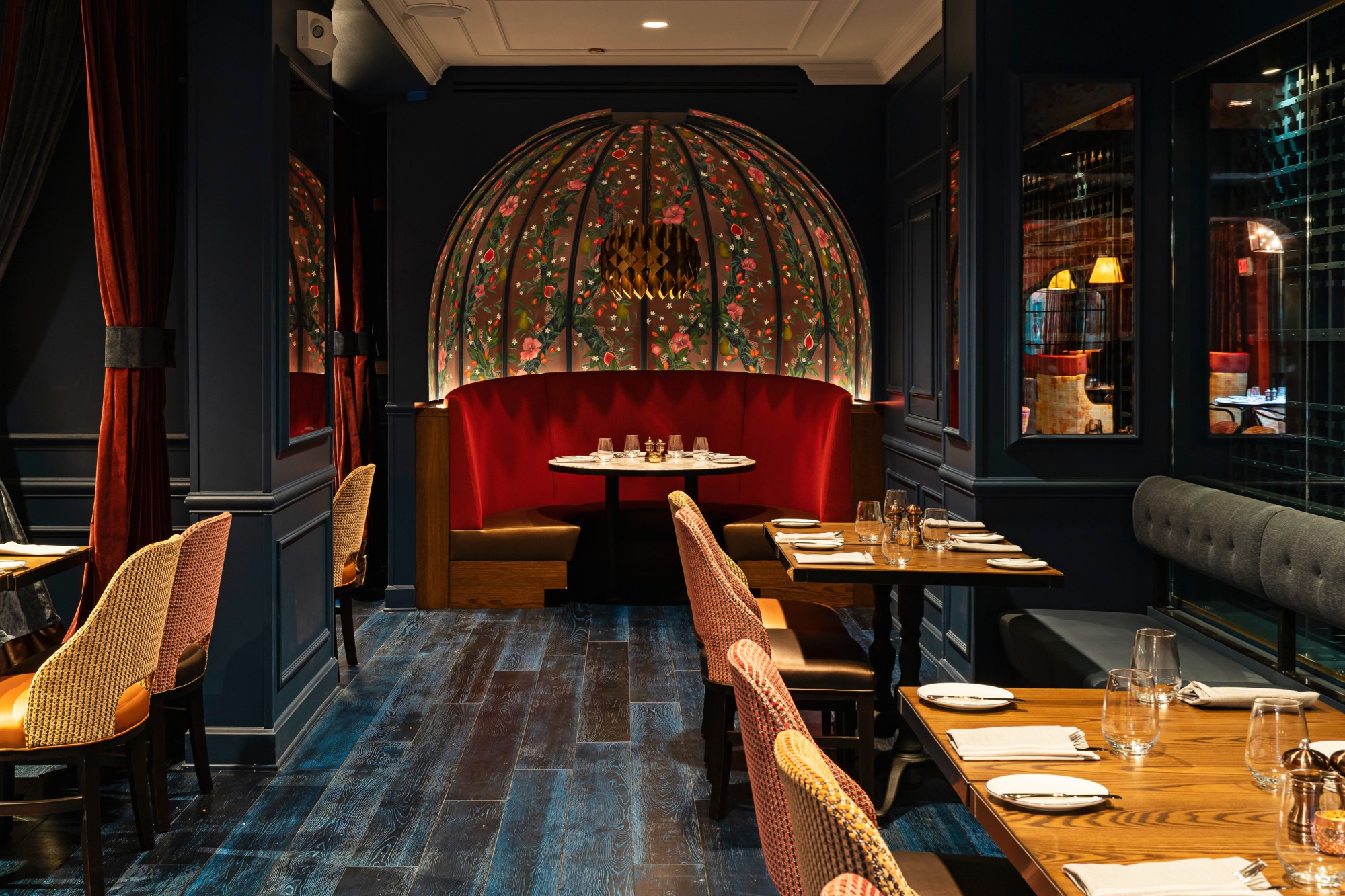 This Thanksgiving, elevate your celebration with Brasserie Liberté! Whether you're planning a cozy family gathering or a festive reunion with friends, our team is dedicated to ensuring a memorable experience filled with warmth and gratitude. 
Reserve your spot now and enjoy a hassle-free Thanksgiving, complete with a curated menu that highlights the finest seasonal ingredients. 
From the first sip of our carefully selected wines to the last bite of our decadent desserts, let us pamper you with exceptional service and a welcoming atmosphere. 
Give thanks, create cherished moments, and savor the holiday spirit at Brasserie Liberté!