Giuliomaria Terzi di Sant'Agata elevated to top post in new Italian government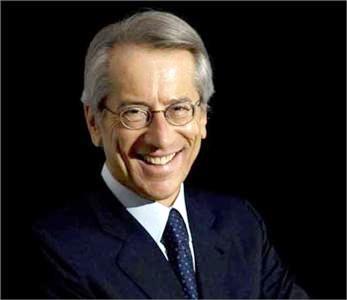 Italy's Ambassador to the United States, Giuliomaria Terzi di Sant'Agata has been appointed to a high level Cabinet post in the new Italian government.
He is the new Foreign Affairs Minister, the press office at the Italian embassy here confirmed.
A new ambassador has not been named, the press office said. The naming of a new ambassador could take a few days or a month or so, the office said.
The new Foreign Affairs Minister is already in Italy to assume the new job.
The job of the new minister is substantial and a key to the new government of Italy, as he deals at the very top levels with the heads of other nations and their top government officials around the world.
The Italian embassy is located on Whitehaven Street. The ambassador has been significant in the Washington scene, both politically and socially.