'The Girls Of Real Estate' Join Beasley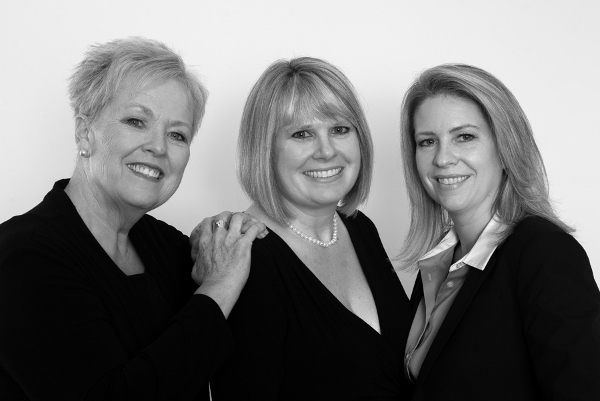 Heidi Jerakis, Candace Moe, and Chelle Gassan have joined Beasley Real Estate, it has been announced.
Heidi has a decade of experience in real estate sales within the Commonwealth of Virginia and 12 years of corporate management.
Candace brings over 30 years of marketing and sales experience, and was formally the vice president of marketing and sales in the recruitment industry and senior living properties.
Chelle also has a background in marketing and sales, therefore practices good customer service and attention to detail.
"The Girls of Real Estate" join Beasley with a combined array of background experiences and designations. All three have the prestigious designation of Top 1% of Real Estate Agents in the Nation.
Giving back is very important to "The Girls." Thus far they have focused their efforts on the "War on Breast Cancer." Each has personal stories of family members, dear friends and clients who have had to fight breast cancer.
Annually, "The Girls" sponsor an event where all proceeds collected are donated to end breast cancer.