Gingerbreadpalooza Dec. 17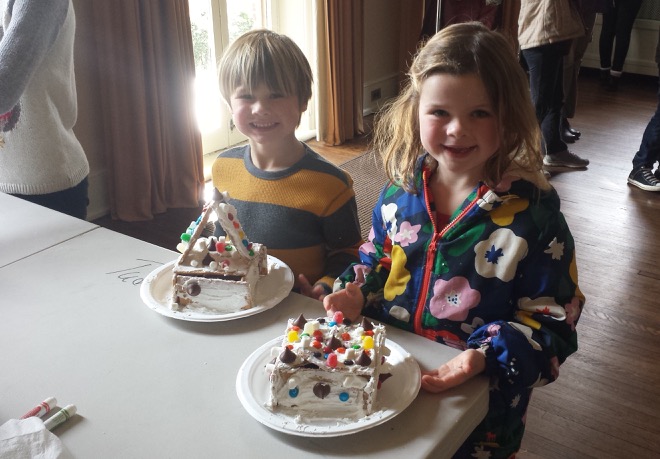 Follow the gumdrops to Tudor Place for a family-friendly gingerbread-house crafting palooza on Sunday, December 17, 2017.
Enjoy a brief, kid-friendly tour and story time, then design your own house, cottage, or mansion at our family-friendly gingerbread workshop. For families with children all ages.
For reservations for groups of 10 or more, email education@tudorplace.org.
Tickets for Tudor Place events are non-transferable. If you need a refund or can no longer use your tickets, please contact education@tudorplace.org.
*/
Child Member: $10 | Child Non-Member: $15 | Accompanying Adult: $5
Tudor Place is located at 1644 31st Street in Georgetown.