'Ghosts of Georgetown' & 'Wicked Georgetown' Authors at Dumbarton House Oct. 30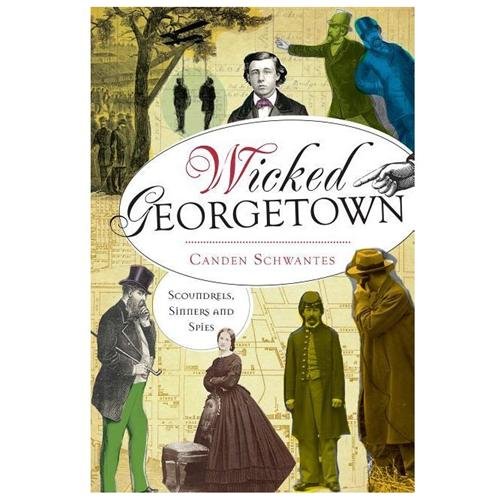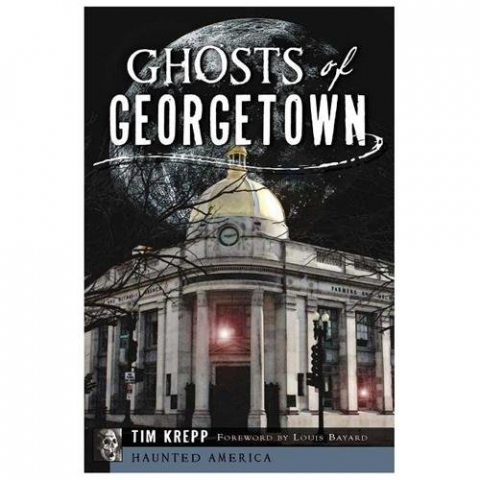 Don't miss an evening with Canden Schwantes and Tim Krepp, authors of Wicked Georgetown and Ghosts of Georgetown, respectively, to discover three centuries of spooky and wicked tales of the Georgetown neighborhood.
The authors will be at Dumbarton House, Wednesday, October 30th at 6:00 pm.
Admission to this event is free.
Books $12. Pre-purchased books are also available for personalized signing on October 30th. Click here to register.
Dumbarton House is loacted at 2715 Q Street. tel: 202.337.2288.