Ghosts of Georgetown Walking Tours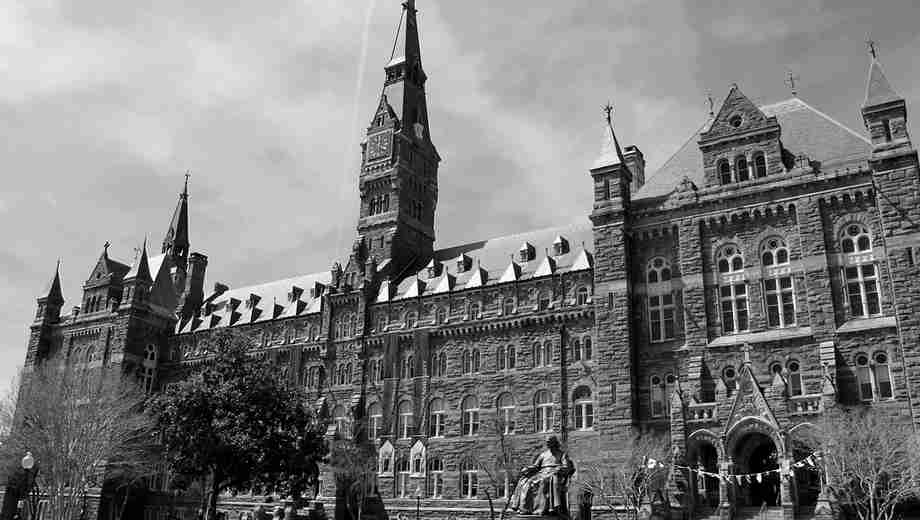 DC By Foot invites you to come along on a walking tour featuring Ghosts of Georgetown. Tours start every Saturday at 7:00 pm from The Old Stone House.
Among the historic streets, manicured gardens and Victorian row houses of one of Washington, D.C.'s finest neighborhoods lie deep, dark secrets about a forgotten pat. Come along to hear about the ghosts and spritis that still haunt the nation's capital ... if you dare.
You'll hear a historian's take on all of the curses, eerie coincidences and hauntings that make up the darker side of days gone by in this pre-Revolutionary town.
For more information and to purchase tickets, click here.
*/