Calendar
|
October 13, 2021
|
Ghosts and Spies Tour of Georgetown
Enjoy a Georgetown walking tour about the people and places in Georgetown where political scandals and espionage have taken place.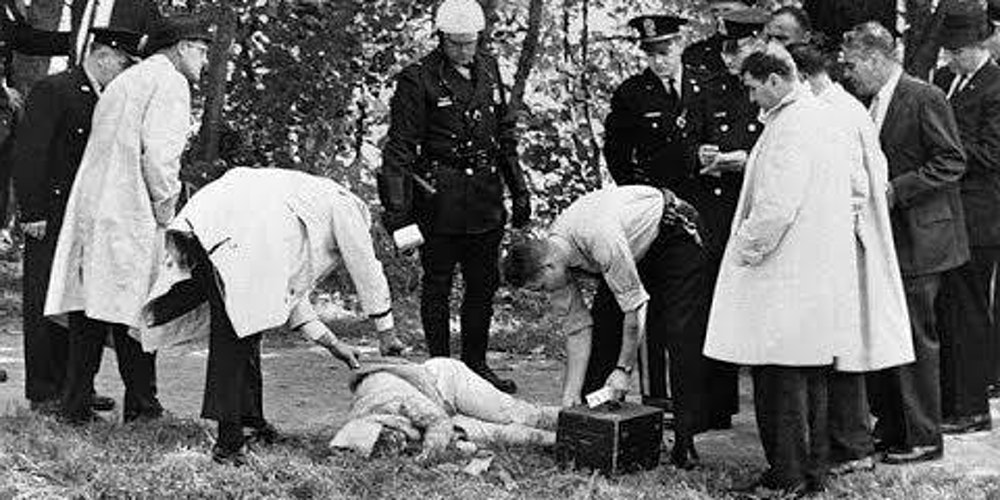 Historic, alluring Georgetown is today famous for its Halloween parties and parades. A thriving, antebellum tobacco port, it was a place of bitter contention during the Civil War, and long a site of political scandal and mysterious deaths, and a cockpit of Cold War, WW2 & contemporary espionage.
A perfect place for a Halloween horror tour of scandal, murder, misbehavior and intrigue--bracketed by some of the nation's finest architecture! And perhaps a pub or restaurant afterwards.
Purchase tickets here.
When: Wednesday, Oct. 20, 5:45 pm. Two hours.
Where: Meet outside the 1789 Restaurant, 1226 36th Street and Prospect Street in Georgetown.
The action-packed itinerary will select from the following persons & events:
• The most haunted house in America
• The Ghost inside the machine
• The Lincolns and the supernatural
• The woman spy who trick-or-treated France, Hitler--and J. Edgar Hoover
• Exorcisms and executions
• A famous journalist and witch
• A Founding Father's brush with the Devil
• Mysterious hideaways along the Underground Railroad
• Mysteries of the Old Stone House
• The murdered lover of a beloved President
• The secret lair where the C.I.A. was founded
• George Washington's bodyguard, and a presidential murder
• The nephew of Mark Twain, and his scheme for eternal life
• Daring spy escapes
• A famed female author's brush with war-time horror
And more!!
Who: Your host is the author of many books of history, including his latest, The Lost History of the Capitol - The Hidden and Tumultuous Saga of Congress and the Capitol Building.