Get Your Holiday Peel On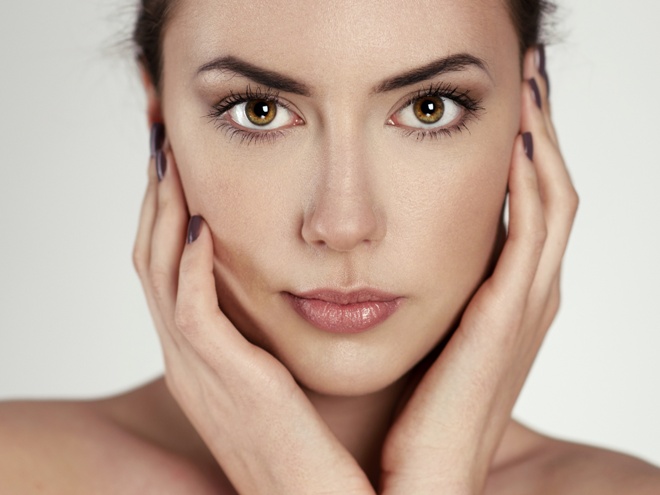 As reported earlier this year, master aesthetician Linda Hardiman is performing Dermatude's Meta Therapy (Medical & Esthetical Tissue Activating Therapy) non-invasive facials at Georgetown Salon & Spa, the first salon in the city to do so.
Now, she's introducing a brand new Murad facial peel with glycolic, lactic and salicylic acids along with indian fig extract and Vitamin C. "I love this peel because it's quick but super efficient. It leave the skin visibly smoother and more refined. It's great for anyone but especially prematurely aged skin, fragile weak skin and for sallow, dull complexions." says Linda Hardiman.
The peel is followed by an eye lift concentrate treatment to hydrate and plump the eye area and a cooling recovery mask with chamomile, cucumber and sambucas nigra flower extract. There is little to no redness and no down time. The treatment takes only half an hour, handy in the busy holiday time.
The protocol is one a week for four weeks. Regularly priced at $85 per treatment, for the Holiday Season, there's a rate of $70 a treatment when purchased as a package of four. This offer is good through the end of January, 2016.
While you're being pampered at Georgetown Salon & Spa, add some holiday glamour with Titi's amazing lash extensions!
Georgetown Salon & Spa is located at 2715 M Street in Georgetown. Tel: 202.333.8099