Get in shape with Water Street Gym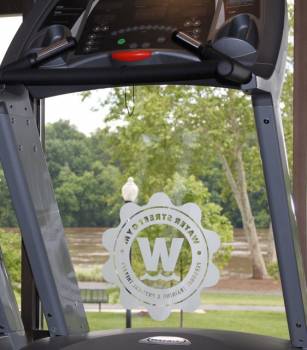 Complete your work week evenings with focusing on your well being at Water Street Gym. Classes start this Thursday, November 10, 7:00-8:00 pm and will continue every Tuesday and Thursday evenings. The class is a one hour intense Pilate's style core and flexibility workout, taught by Water Street Gym's very own Master Pilates instructor Abigail Axelrod. There is limited space so please contact Abigail at abigail@waterstreetgym.com to reserve a spot.
Classes are free to members, and $20 for non-members.
Georgetown Water Street Gym is above Cycle Life: 3255 K Street, NW.
Call (202) 338-2711, or visit Water Street Gym for more details.