Get the Scoop
Van Leeuwen Georgetown features an exclusive collaboration flavor with Baked & Wired and $1 scoops.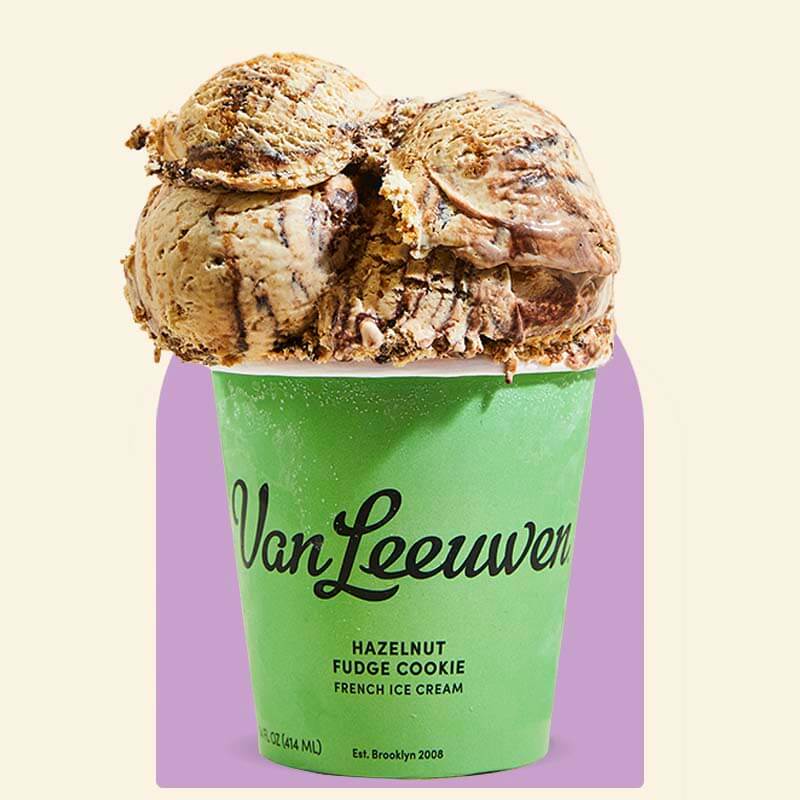 Van Leeuwen, the Brooklyn-born brand known for its made-from-scratch dairy and vegan ice creams, is opening at 3245 Prospect Street in Georgetown on Thursday, May 11, 2023 at noon. 
"We're so grateful for the warm welcome we received from Washingtonians when we opened our Union Market scoop shop earlier this year, and we're thrilled to now be opening in yet another one of D.C.'s most iconic and well-known neighborhoods." says co-founder Ben Van Leeuwen. 
For the debut of its Georgetown outpost, the brand has partnered with beloved neighborhood bakery Baked & Wired to create a limited edition ice cream flavor––Dirty Chai Cupcake–– exclusive to D.C. scoop shops. "The flavors in our Dirty Chai Cupcake and our specialty flavor with Van Leeuwen Ice Cream embody that spicy chai flavor we all know and love," said Tessa Velazquez, Co-Owner of Baked & Wired. "You'll taste notes of black pepper, cardamom, cloves, and cinnamon from our chai cake, along with a delicious espresso infused buttercream swirled throughout. We couldn't be more excited to bring our delicious cupcakes to new heights with Van Leeuwen." 
In addition to the Dirty Chai Cupcake Ice Cream flavor, the Georgetown store will feature more than 30 of the brand's signature flavors––including Honeycomb, Pistachio (made with pistachios sourced from Mount Etna in Sicily), Marionberry Cheesecake (made with vine-ripened berries from Oregon farm partner Stahlbush Island Farms), and Earl Grey Tea (made with Rishi Tea)––along with custom sundaes, handmade ice cream sandwiches, root beer floats, milkshakes and pints to-go.