Get Primed at L2 for International Women's Day on March 8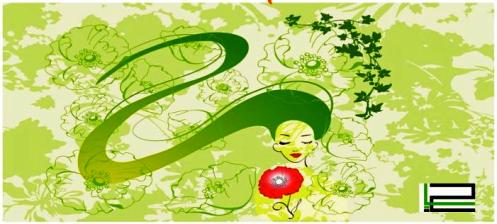 On March 8, L2 Lounge will be celebrating International Women's Day with professional guest make-up artists from Primed, Georgetown's newest members-only, subscription-based beauty spa.
Festivites start at 8:00 pm. Ladies, come early as there are special swag bags for the first 50 ... Complimentary admission until 11:00 pm.
L2 Lounge is located at 3315 Cady's Alley in Georgetown.