Get a Jump on New Year's Eve at Tony and Joe's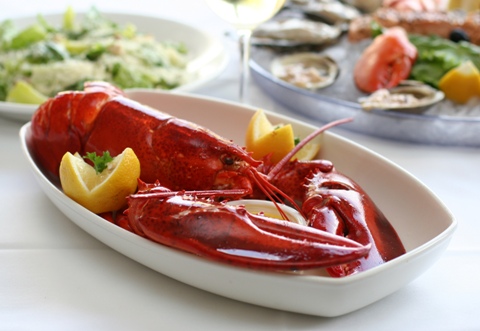 If Walmart can open its doors early and get a head start on Black Friday, then Tony and Joe's Seafood Place at Washington Harbour can start celebrating the New Year a few days early, right?
Who says you have to wait until New Year's Eve to enjoy a lobster and filet dinner and glass of champagne with your sweetie?
Start a new tradition with Tony and Joe's and let the amateur revelers have New Year's Eve. Bring your significant other and enjoy an evening out on the waterfront while listening to jazz and savoring a mouth-watering dinner. You will have your choice of a two-pound lobster or filet mignon, a bottle of Persecco, a shrimp cocktail for two and a special dessert, all for only $99.
Don't let the amateurs ruin your New Year's Eve celebration, have it early at Tony and Joe's Seafood Place, Sunday, December 30th from 5–11 p.m. For reservations call 202.944.545 or go to Tony and Joe's.