Gerald Albright Live at Blues Alley March 22-25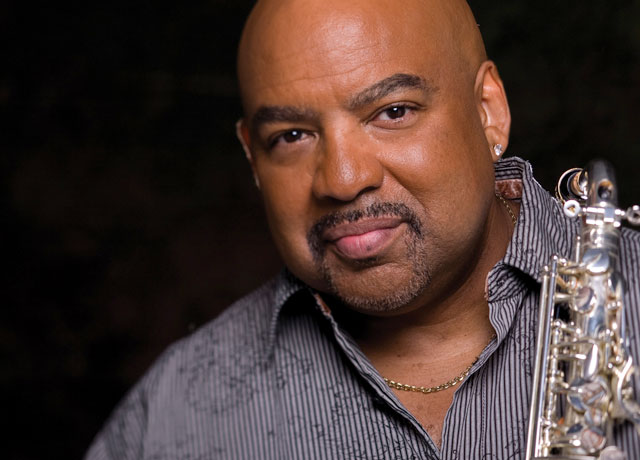 Saxaphone master Gerald Albright will be performing live at Blues Alley on March 22 through March 25, 2018.
Beginning in the late '80s, Albright recorded numerous successful solo albums for Atlantic when he wasn't busy assisting an impressive, and mammoth, roster of popular R&B artists. Born in South Central Los Angeles, the saxophonist idolized James Brown and took much influence from Maceo Parker and Cannonball Adderley. He first made a name for himself within the music industry during the 1980s, when he became a highly requested session musician. His revered reputation resulted in a solo contract with Atlantic Records.
*/
Whether he is playing contemporary or straight-ahead jazz, Albright stands in a class all by himself. He is known for his swiftness on stage, his unique round sound which is percussive yet soulful. He has the ability to surprise the audience with something out of the ordinary. Albright gives his audience what they come for - a great show!
For tickets click here.
Blues Alley is located at 1073 Wisconsin Avenue in Georgetown