Georgie's Got a New Book!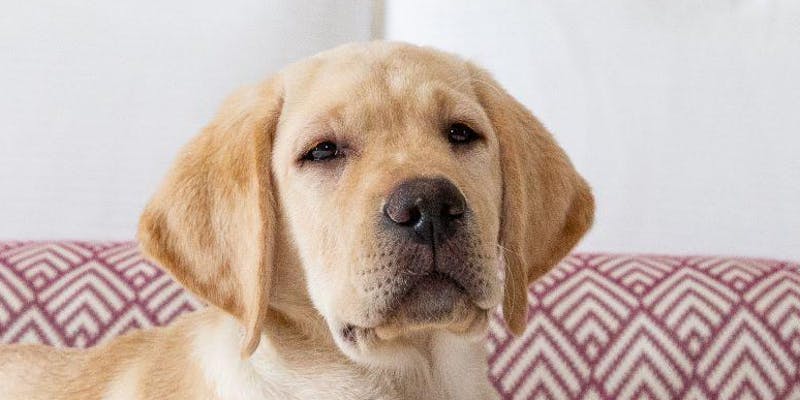 On Thursday, June 27th from 5:00 to 7:00 pm, humans and their canine companions are invited to The Fairmont Hotel's interior courtyard for complimentary treats, doggone drink specials, a bark bar and a complimentary paw-signed copy of Georgie's new coloring book.
*/
Georgie, a yellow Labrador puppy, was born on August 17, 2018 at Guiding Eyes for the Blind, with the aspiration of one day becoming a guide dog. However, she was found to be way too friendly for that role. Luckily, Mark Huntley the hotel's General Manager, knew she was better suited for the hospitality industry. She spends her time in the lobby and courtyard greeting guests, visitors and holding special events. Georgie is also currently in training to become a certified therapy dog.
Admission is free. Register here.
The Fairmont Washington, D.C., Georgetown is located at 2401 M Street NW.