Georgetown's Old Stone House to Close for a Year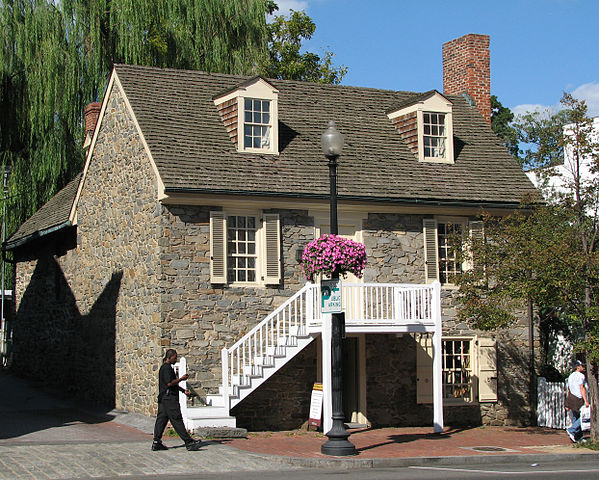 You've walked by it countless times. But if you've never explored DC's oldest structure still on its original foundation, you'll have to wait until the end of next year. Georgetown's The Old Stone House is closed to the public from October 30, 2017 through December 2018.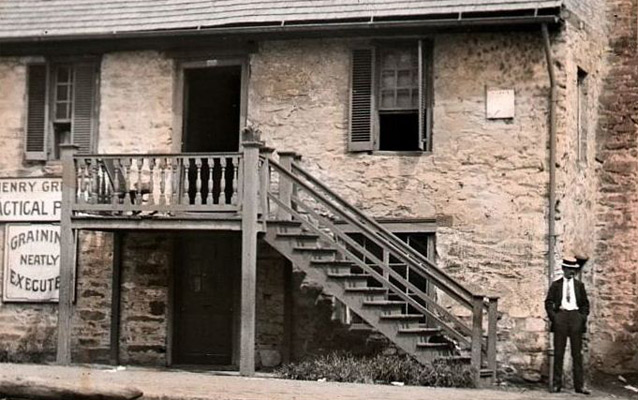 A pre-Revolutionary structure, the house needs a new fire-suppression system, restored exterior stonework, upgraded plumbing, electrical, and HVAC systems, and a stabilized foundation.
When the structure was originally built in circa 1765, it was the home and a shop for a cabinetmaker Christopher Layman. In the 1950s, it was used as a car dealership before it reopened as a "house museum" in 1960, offering visitors a glimpse at pre-Revolutionary architecture and furnishings. In 1973, the house was listed on the National Register of Historic Places, in part because it is believed to be the location of Suter's Inn, where George Washington and Pierre L'Enfant stayed when they were surveying the new capital.