Georgetown's Capital One Branch to be Converted to Retail
Capital One bank and parking lot at Wisconsin and Q Streets NW acquired by Roadside Development and Waterview Capital Management.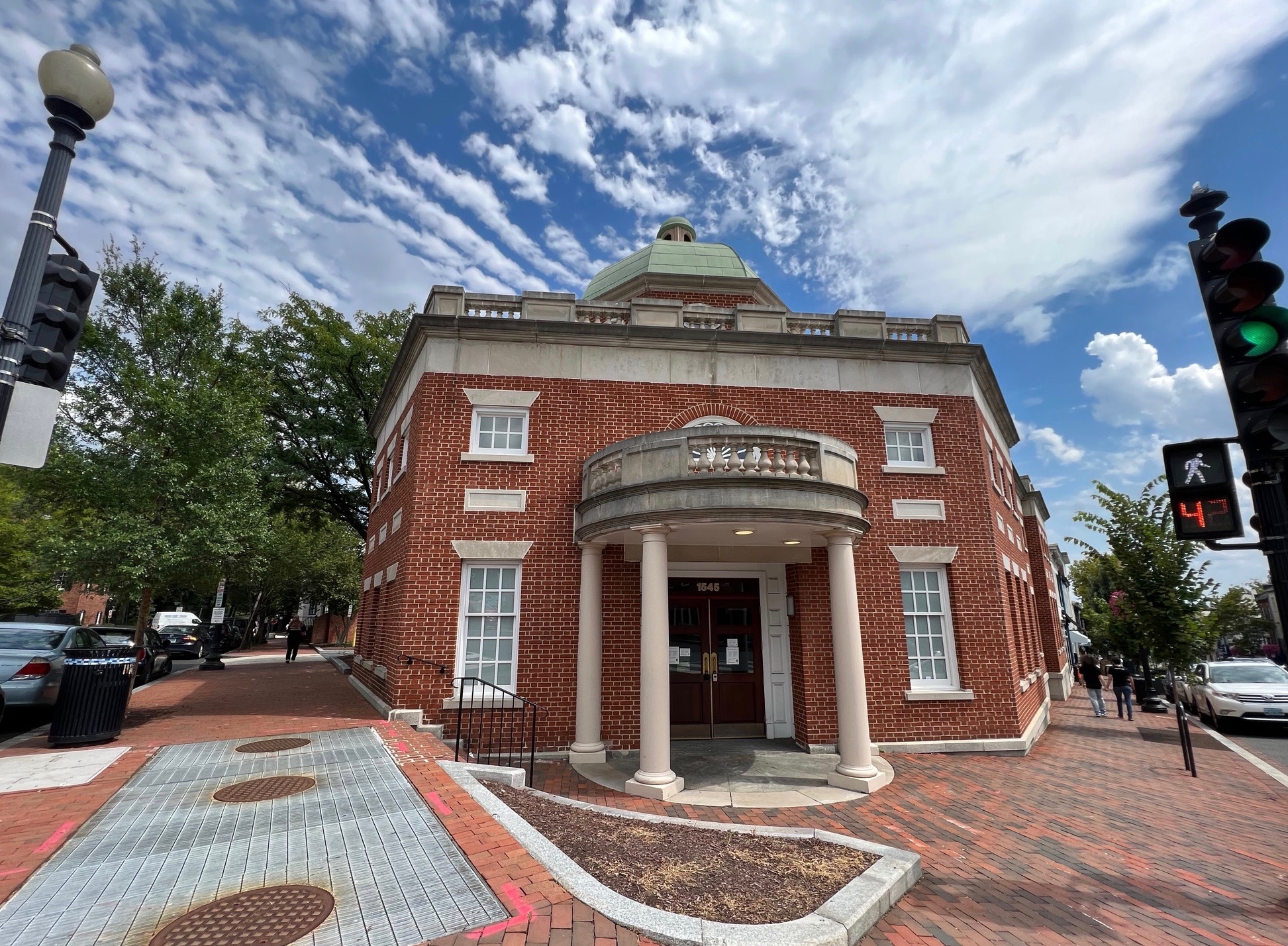 Capital One branch (and highly desirable parking lot) at 1545 Wisconsin Avenue in Georgetown has been acquired by D.C. developer Roadside Development and partner New York-based Waterview Capital Management LLC for $3.15 million. They plan to redevelop the property as retail.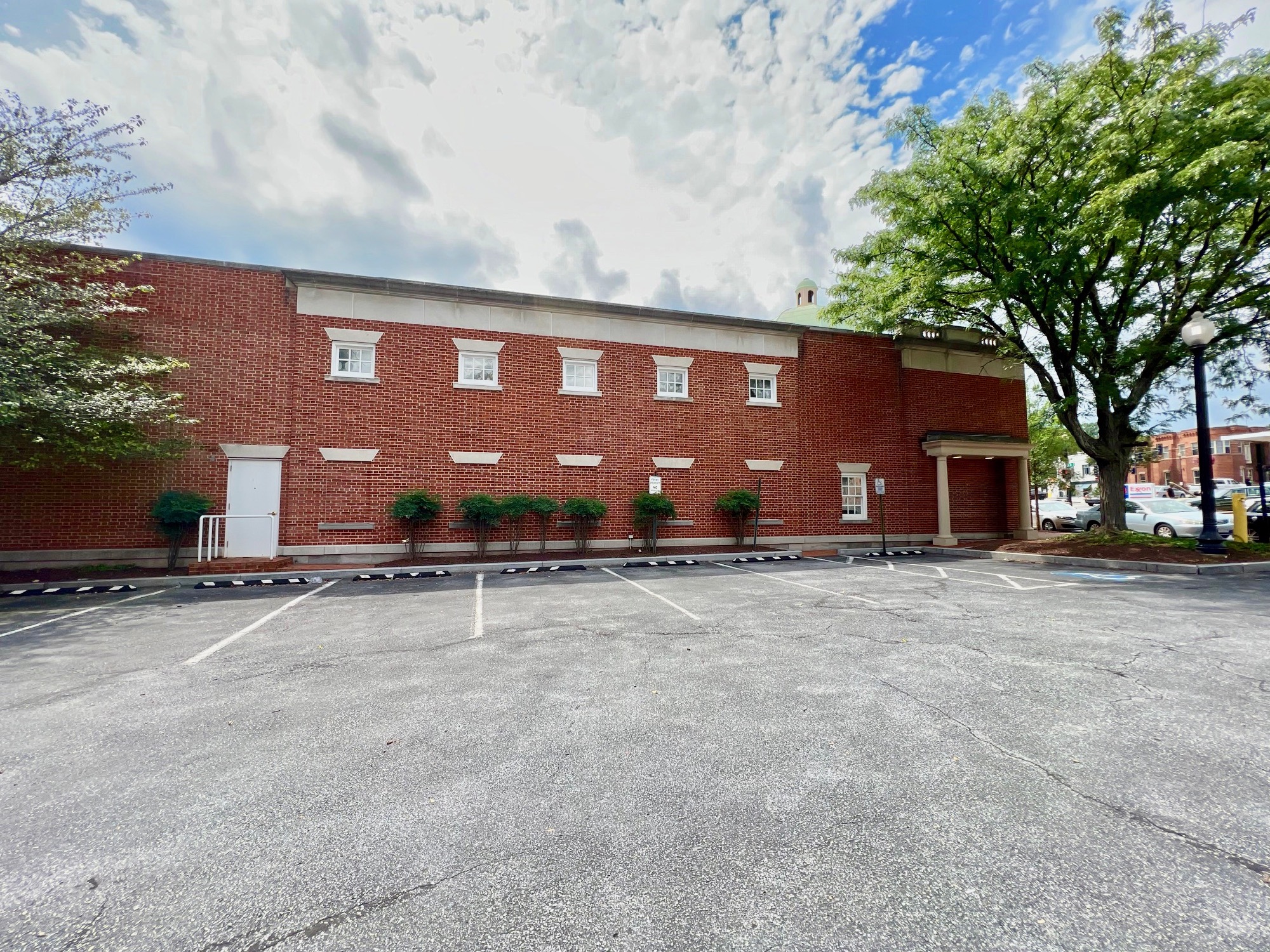 "We're very excited to partner with Waterview on this exciting acquisition," Roadside partner Jeff Edelstein said. "With our long history in urban retail, we feel this property is a perfect fit for our team and we look forward to re-energizing the building with new tenancy."
Roadside specializes in adaptive reuse projects and recently, City Ridge mixed-use development, which includes the former Fannie Mae headquarters.