Georgetown's Annual Spring Garden Party
Tudor Place honors philanthropist and community advocate Diana Prince on May 24th.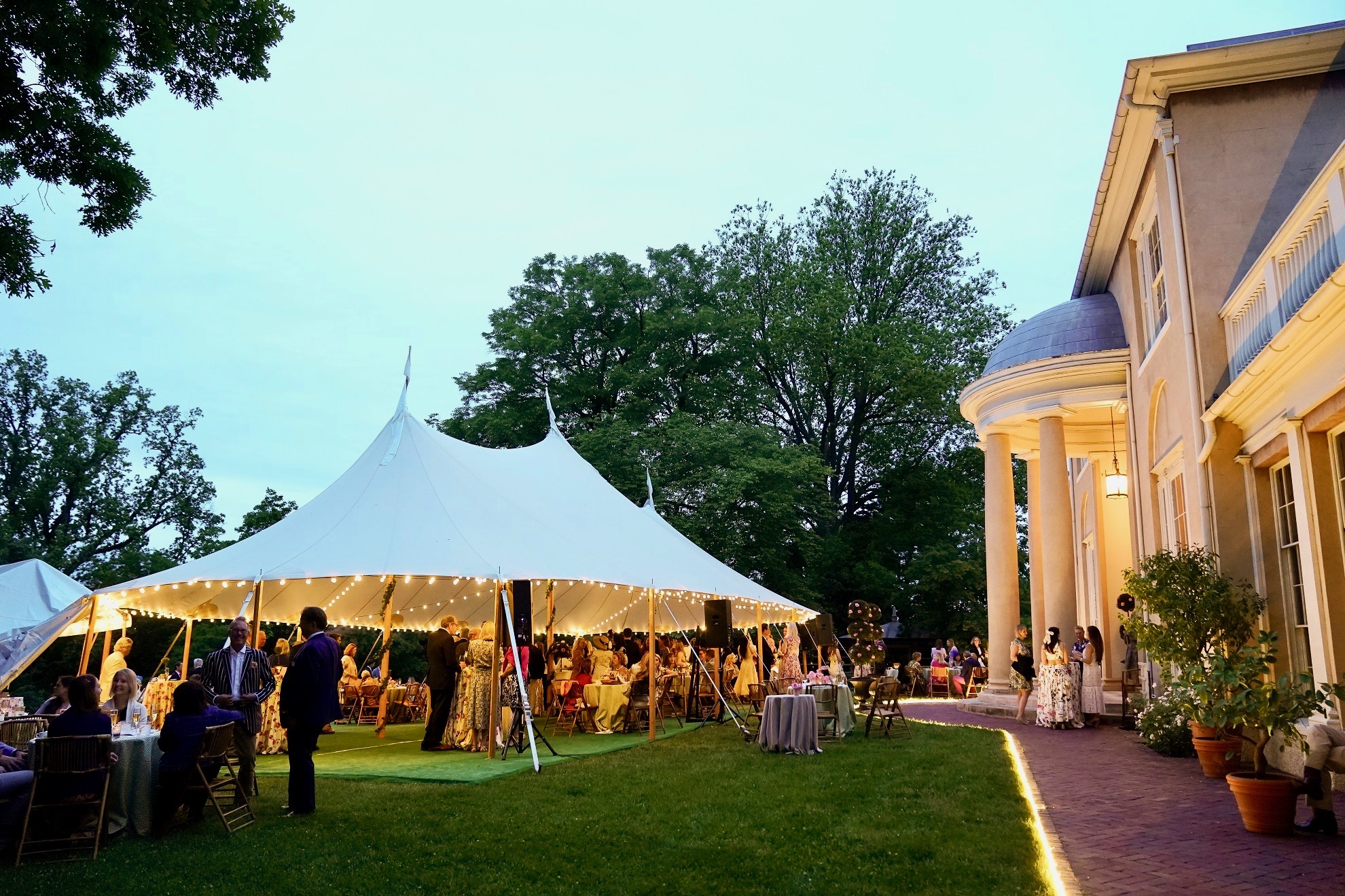 The 31st Annual Spring Garden Party will be held on Wednesday, May 24. This annual event celebrates Tudor Place's ongoing commitment to historic preservation, conservation and dynamic educational programming for all ages.
Tudor Place's Spring Garden Party, now in its 31st year, provides an annual platform to recognize individuals who play a critical role in the community, inspiring others to engage with and support historic preservation. 
This year, Tudor Place honors Mrs. Diana Prince, philanthropist, community ambassador and community advocate. As a long-term honorary trustee of Tudor Place Foundation, Mrs. Prince has also been a steadfast devotee of Tudor Place's preservation efforts through capital campaign projects and garden conservation. She and late husband Frederick have supported numerous local non-profits through their family foundation, Prince Charitable Trusts.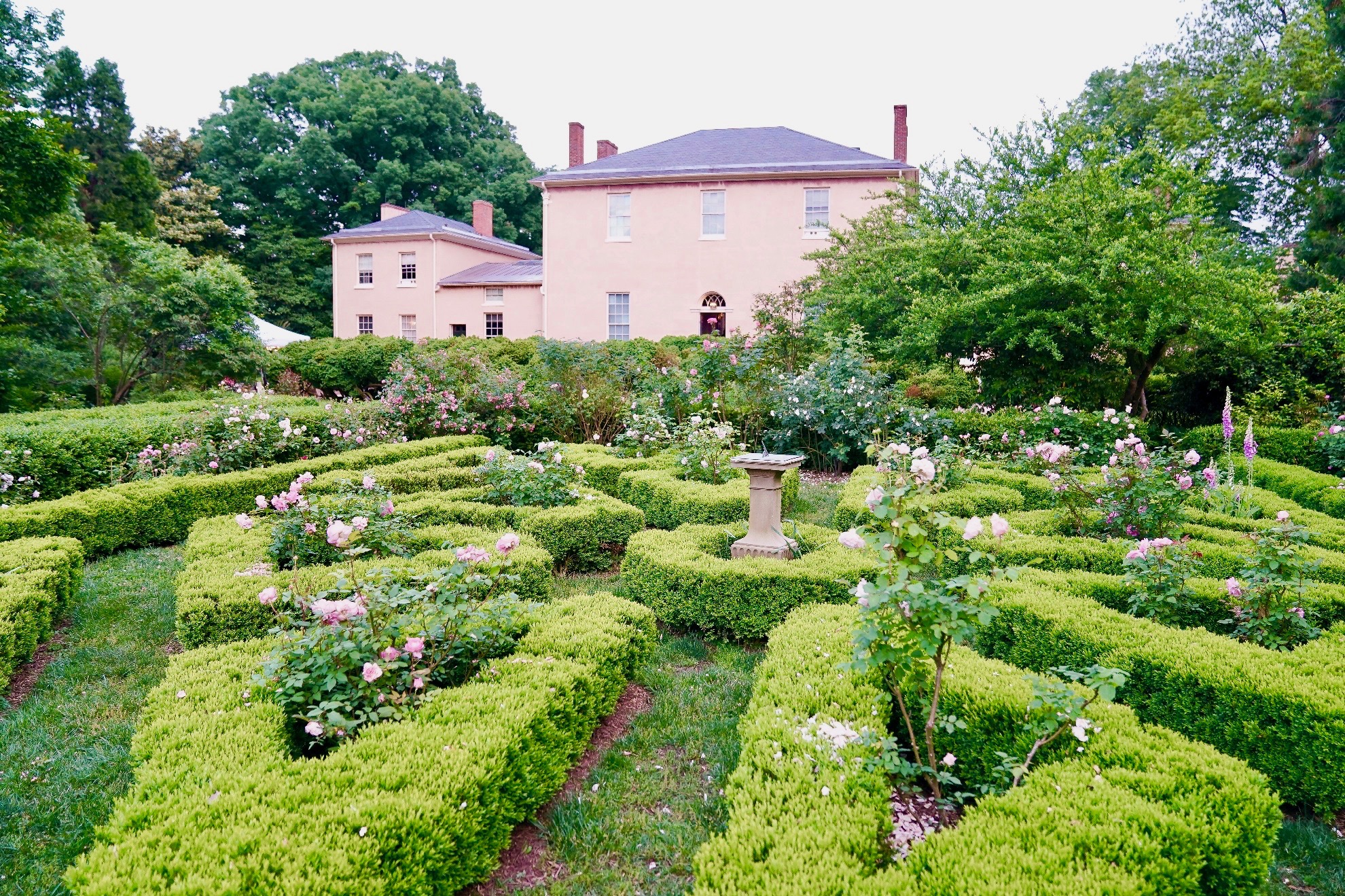 Established in 1947, this family foundation believes in the capacity of non-profit organizations to change lives, improve communities and advance ideas. In standing with the organizations they fund, they strive to add to operating, project and capacity-building grants and special awards for often unique and unheralded work, including environmental protection, sustainable food programs and the arts in local communities.
Tickets and details for the Annual Spring Garden Party at Tudor Place can be found here.