Calendar
|
October 14, 2021
|
Georgetown's 8th Annual Shuck It!
Enjoy local oysters and beer at Georgetown's 8th annual Shuck It! on Saturday, October 23, 2021.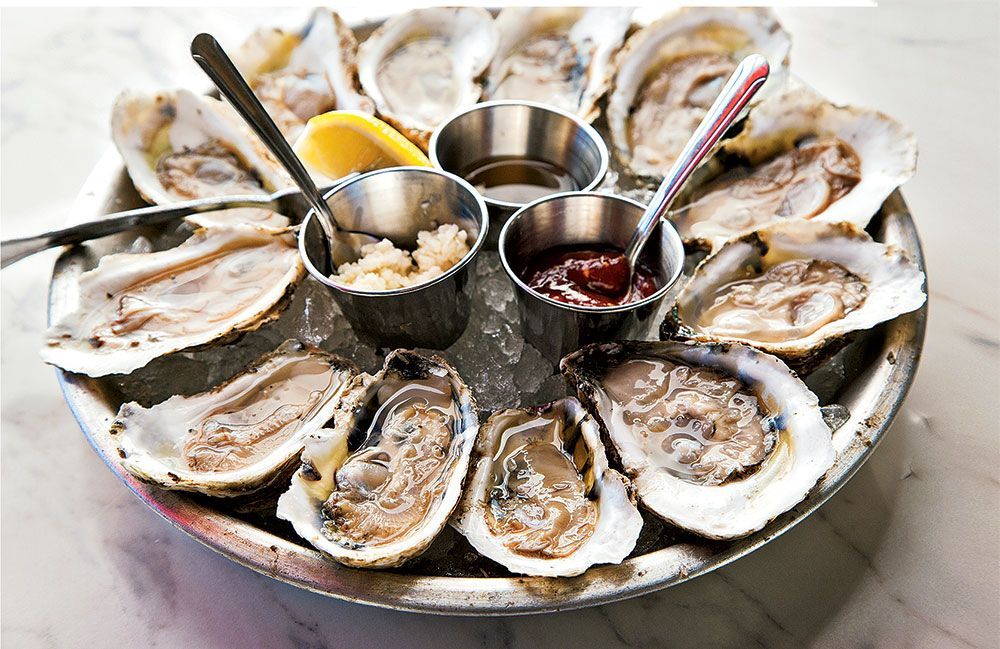 Early bird tickets are now on sale for Georgetown's 8th annual Shuck It! Oyster & Beer Festival, Saturday, Oct. 23 from 1:00 pm to 5:00 pm at Tony & Joe's Seafood Place at Washington Harbour (3000 K St NW).
Enjoy all the local oysters you can handle, freshly shucked by local oystermen and women, plus grilled oysters, oyster shooters, steamship of beef, smoked wings, pork BBQ, beer, and more. While you're feasting by the waterfront, The Yachtsmen and Jumpin Jupiter will be rocking out with live music.
Proof of vaccination is required for entry. Get your $65 tickets now before prices go up; a portion of proceeds will be donated to Earth Conservation Corps.