Georgetowners Kick Off House Tour in Style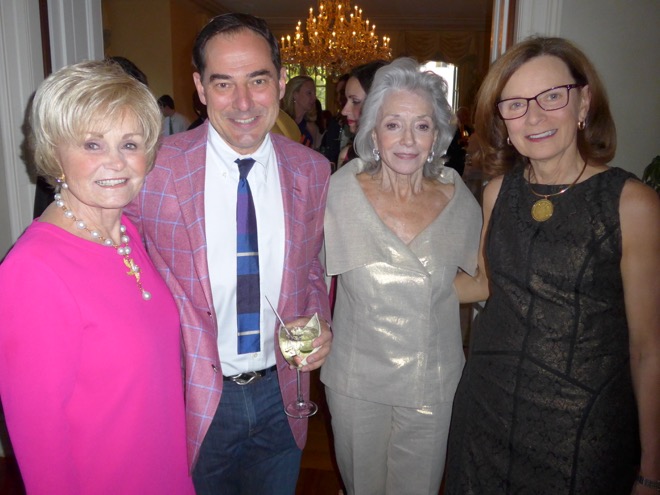 The annual spring tradition of peeking into 10 amazing historic homes, the Georgetown House Tour, kicked off Wednesday evening with a lavish Patron's Party at the home of Bill Dean.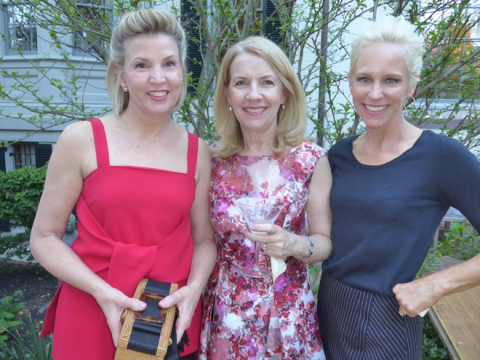 Frida Burling, Georgetown's own, created the Patron's Party sixteen years ago to raise additional funds for the Tour. The first Patron's Party was hosted by author Kitty Kelley.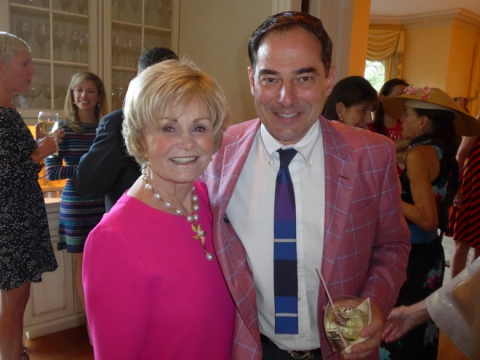 This year's Hosts are Jill and Capt. Scott Altman. A veteran of four NASA space flights, Altman spent more than 50 days in space and commanded the final two Hubble servicing missions. He also flew F-14s in the movie "Top Gun."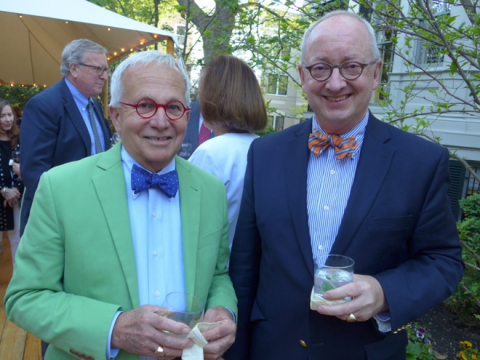 When the women of St. Johns Episcopal Church ran the first tour 85 years ago, Georgetown had streetcars and Herbert Hoover was President. Today, St. John's continues to welcome its neighbors and guests for a special day of touring, tea and music.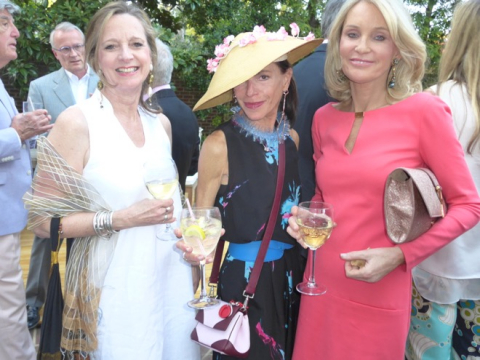 Patrons and host committee members mingled with party co-chairs Avery Miller and Elizabeth Miller and 350 (up one hundred from last year!) oh so chic guests.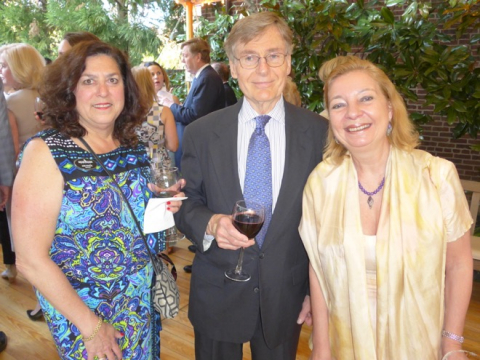 Cocktails and champagne flowed freely as hors d'oeuvres were served under a tented patio and tree-lined pool area.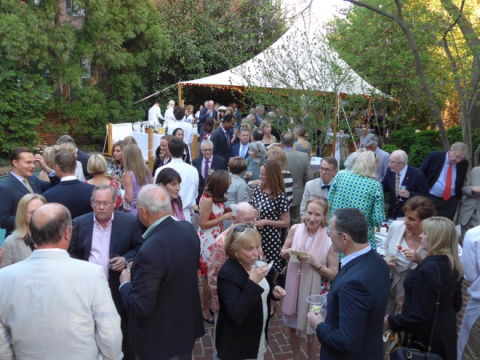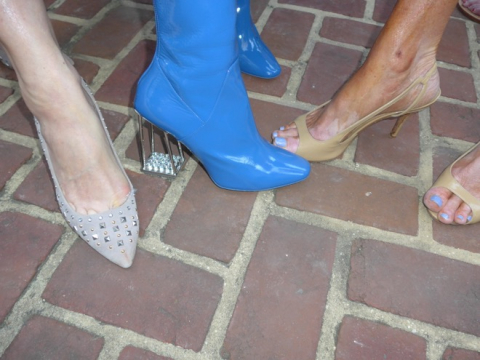 Inside, guests enjoyed an exquisite buffet and bar service while catching up with friends throughout the elegantly appointed, quintessential Georgetown residence.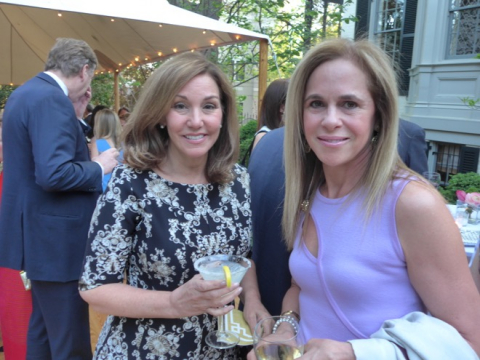 The 2016 Georgetown House Tour is Saturday, April 23rd. Doors open from 11:00 am to 5:00 pm.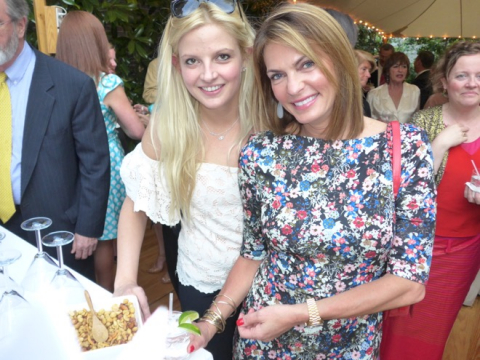 For tickets, visit Georgetown House Tour.