Georgetowner's death ruled homicide, say reports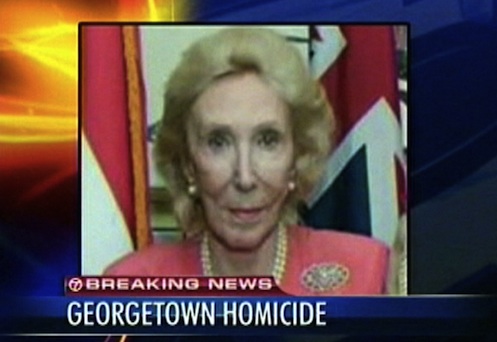 Georgetown neighbors are coping with what police are calling a homicide of 91-year-old former journalist Viola Drath, a correspondent for German newspaper Handelsblatt who also wrote columns for The Washington Times.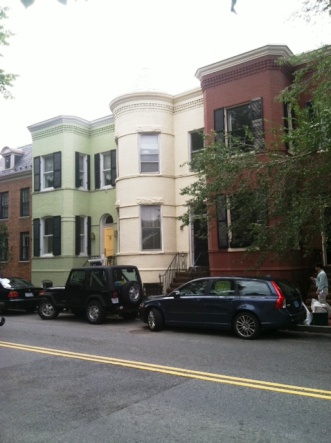 Neighbors said police had been called to the house many times before, with suspicion of domestic disputes.
If the death is ruled a homicide, it will be the second in five years on Q St., where aspiring British politician Alan Senitt, 27, a volunteer for former Virginia governor Mark R. Warner, was murdered after dropping off a friend who was staying at the home of developer Herb Miller.