Georgetown WOW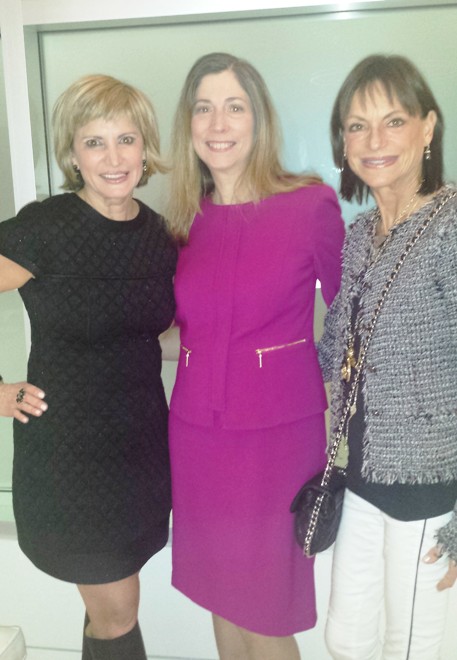 Wednesday evening, Dr. Tina Alster hosted the inaugural event for Georgetown WOW!, a quarterly women's speaker series "With Outstanding Women" for Georgetown University alumnae, family, and friends in the Washington DC Metro region.
Image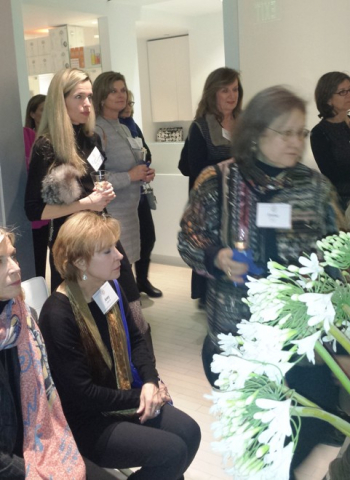 The evening featured Dr. Alster, Founding Director of the Washington Institute of Dermatologic Surgery (WIDLS) and Clinical Professor of Dermatology at Georgetown University's Medical Center; and Dr. Marie Pennanen, Director of the Chevy Chase Breast Center, Associate Professor of Surgery with GUMC, and alumna of Georgetown University.
Guests enjoyed a cocktail gathering and conversation on women's health, skin care and aging, where Drs. Alster and Pennanen shared their roles at the University as practitioners, their allegiance to the Washington DC community, and their thoughts on how the women in our community can support not only themselves but each other. The evening concluded with a Q&A session, private tour of the Institute, and announcement of upcoming events in this series.
As part of Georgetown's capital campaign, For Generations to Come, Barbara Crocker (Class of 1975 and DC Campaign Committee Chair) and Brandi Durkac (Georgetown's Director of Advancement for the Washington DC Metro Region) created this Georgetown WOW! quarterly women's speaker series and have organized the following upcoming events for 2014:
· Advancing Women in Global Peace & Security with Amb. Melanne Verveer (Class of 1966 and 1969)
· Understanding the Power of Language with famous linguist and Georgetown University Professor Deborah Tannen
· Connecting the Hilltop to the Hill with our distinguished women in Congress
· Illuminating 1,000 Places to See Before You Die with celebrated travel author Patricia Schultz (Class of 1975)
For more information on Georgetown WOW, contact Brandi Durkac at 202.687.6702 or bd265@georgetown.edu