Georgetown Walking Tours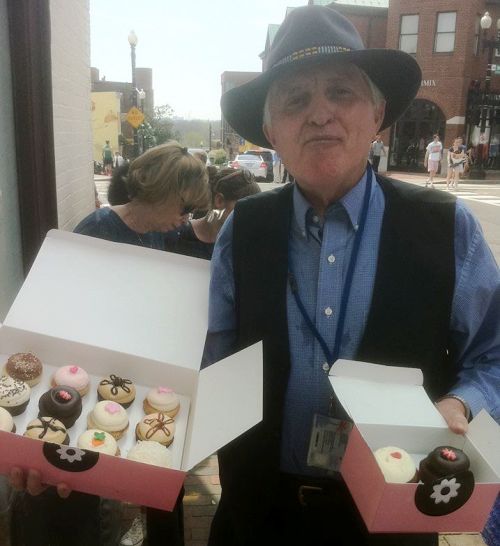 Join Dumbarton House as Dwane Starlin, member of the Guild of Professional Tour Guides, leads a series of walking tours highlighting Georgetown history old and new. From their starting site at the 200-year old Dumbarton House, to diverse places of worship, the homes of well-known politicians, to the now hip cupcake shops, Georgetown holds centuries of history.
On the last Saturday of the month, April-September, Dwane highlights different themes on each tour. And don't miss their special tour in November honoring the memory of JFK on the 52nd anniversary of his assassination.
Each tour is two hours long from 1:00pm-3:00pm starting at Dumbarton House on 27th Street and Q Street NW.
Walking tours are $15 and Cupcake walking tours are $25 (includes three cupcakes and no lines!). Children under 3 are free and must be in stroller, does not include cupcakes.