Georgetown Village shows momentum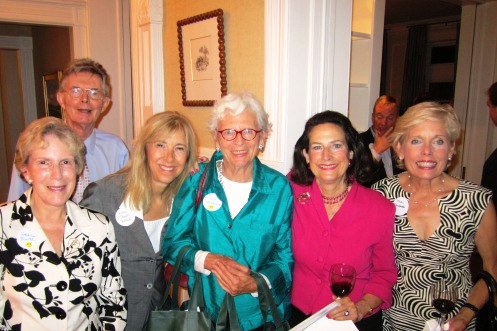 The Georgetown Village showed its strength on Thursday evening. Despite pouring rain, the fall party, at the home of Nancy Taylor Bubes, was overflowing with more than 100 people, there to enjoy each other's company, to show their commitment to bring the Village into operation and enjoy good food, including a generous donation from Georgetown Cupcake.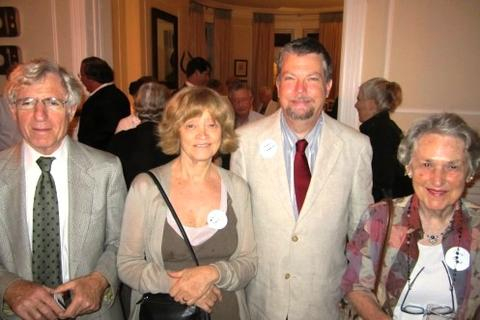 According to Sharon Lockwood, chair of the founding committee, the future looks very promising for Georgetown. She proudly points our that her group has over 150 pledged members, from both Georgetown and Burleith, making it, she believes, the largest before-launch sign-up in the country.
But the Georgetown Village is not only about getting together – it's about people joining together for services and activities so that older members of the community can live, longer better lives in their own homes. It follows the examples already in operation on Capitol Hill and in Dupont Circle and elsewhere.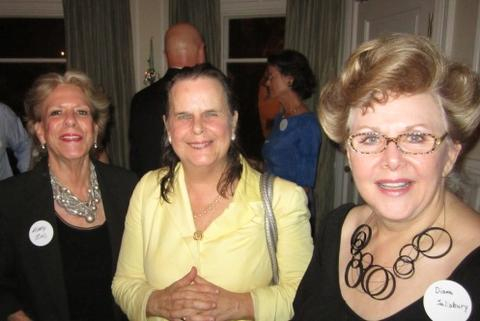 The final step to bring the Georgetown Village into operation is the hiring of an executive director, expected to be announced before the new year. The director will line up the services, such as transportation to appointments and travel connections, help with simple household tasks, organizing social and cultural programs, restaurant outings and exercise, yoga, and walking classes and groups. The new director's very first duty will be to call and get to know every member.