Georgetown Village to Host Presentation on Climate Change Sept. 26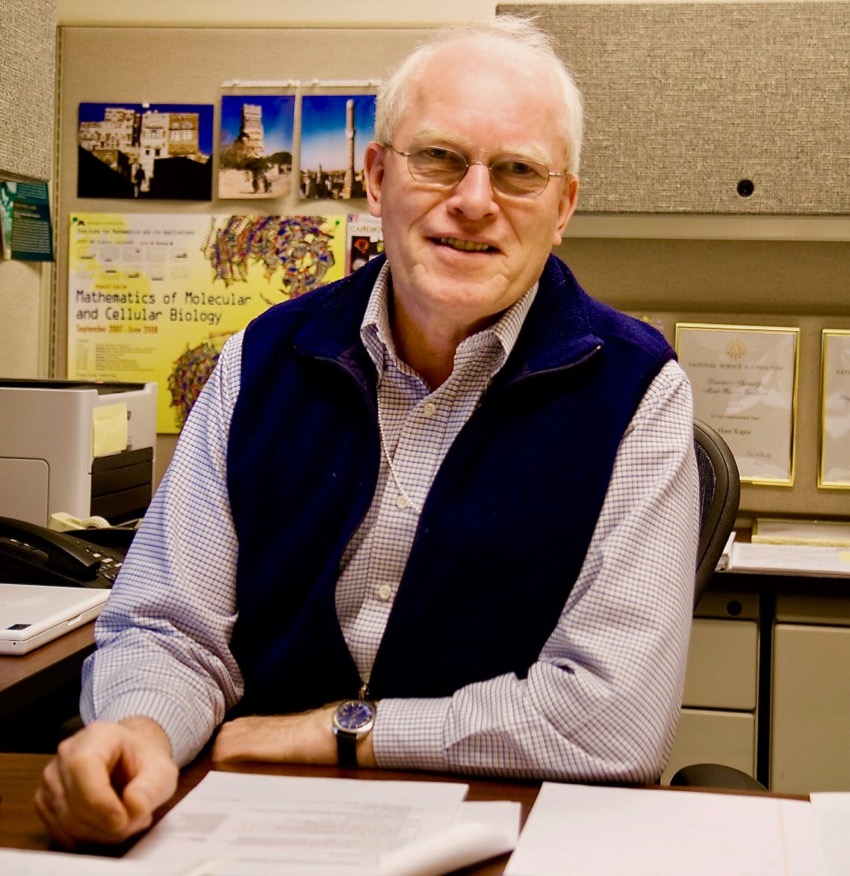 Climate and climate change are hot topics of conversation, especially when temperatures soar and weather extremes occur with ever increasing frequency.
On Wednesday, September 26, 2018 Georgetown Village charter member Dr. Hans G. Kaper will discuss climate and climate change and why we should care about this including possible socioeconomic consequences. The presentation will take place at St. John's Church at 3240 O Street in Georgetown starting at 6:00 pm.
Dr. Kaper is an applied mathematician who studies current climate events from the perspective of past climates. Our climate has changed over time, sometimes quite dramatically, so what is special about today's climate? While there is almost unanimous agreement in the scientific community that Earth's climate is changing faster than in pre-industrial times, the public finds it difficult to accept this judgment, and some people remain skeptic. Scientists face a conundrum: How to convince the public that climate change is real, that it is caused by human activities, and that it is happening now.
The presentation is free and open to the public. Please call the Georgetown Village office at 202.999.8988 to reserve your space. Refreshments will be served.
*/