Georgetown Village Health Care Event April 12th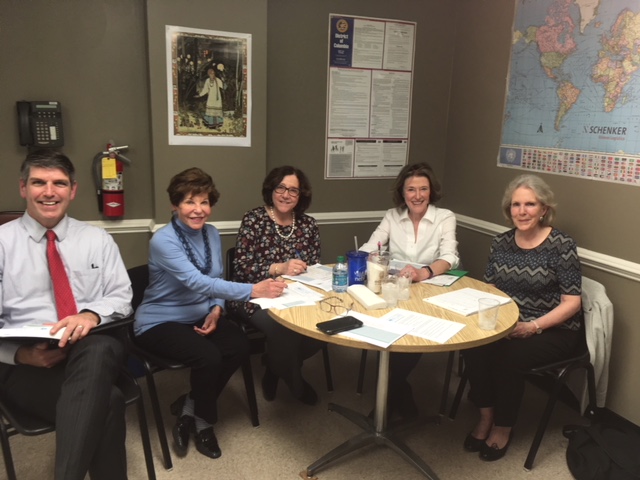 Who will coordinate your care if you can't? Do you know how Georgetown Village, geriatric social workers, your ministry and healthcare services can coordinate help when you need it?
Georgetown Village has organized a panel of experts to address this topic on April 12th. The panelists will include: geriatric case manager, Deb Rubenstein, Director of Consultation, IONA Senior Services; Rev. Elizabeth Keeler of Christ Church Georgetown; John Bradshaw of Georgetown Home Care; Pam Godwin, nurse practitioner and Lynn Golub-Rofrano, Executive Director, Georgetown Village.
The discussion will focus on case studies of a person at three different ages (70's, 80's and 90's) and stages of life. Each panelist will describe his or her respective role in caring for the person at that stage and questions from the audience will be encouraged regarding each stage. Emphasis will be placed on coordination of care, and audience members will be given a continuum-of-care handout that illustrates the coordination of various services. The panel discussion will last approximately 45 minutes to an hour followed by dinner and discussions with individual panelists. It is free and open to the public.
*/
This event will be held at St John's Church, 3240 O Street in Georgetown at 5:30 pm followed by drinks, dinner and discussion with the panelists.
Reservations are required so please call 202.999.8988 or email lynn@georgetown-village.org to reserve your spot by April 6th.