Georgetown Village is up and running
What's known as the "new look of ageing in America" held it launch party at St. John's Church this week. The Georgetown Village became the latest organization of its kind in the District to offer its members the services, activities and camaraderie that will allow them stay in their own homes and enjoy longer, more productive lives. And, most notably for Georgetown's Village, its 126 paying members give it the distinction of having "more than any village at launch" in America, according to Sharon Lockwood its tireless founder.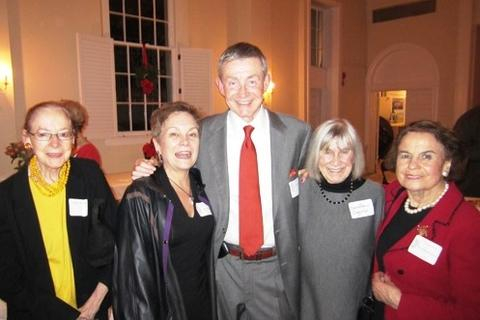 The new executive director, Lynn Golub-Rofrano, told the crowd that member participation is the key to the Village's success. Specifically, "to participate in our events…to ask for services [and] tell us what you really liked and haven't liked," she said. As listed in the handbook, services include transportation, in-home assistance, daily check-ins, gardening help, medical and tech advice and support and consultation on choosing household professionals. Social, cultural and educational programs include coffees at member's homes, book groups, theatre and movie outings and happy hours.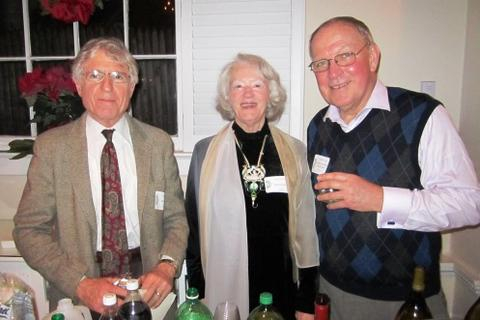 Golub-Rograno has a degree in social work and most recently was head of life-long-learning for 15 years at Tiferth Israel Synagogue on 16th Street, NW. She will work out St. John's, five-days-week and asks members to call 202-999-8988 to make sure she's there as well as consult the website: info@georgetown-village.org.