Georgetown University Honors Anne Marie Becraft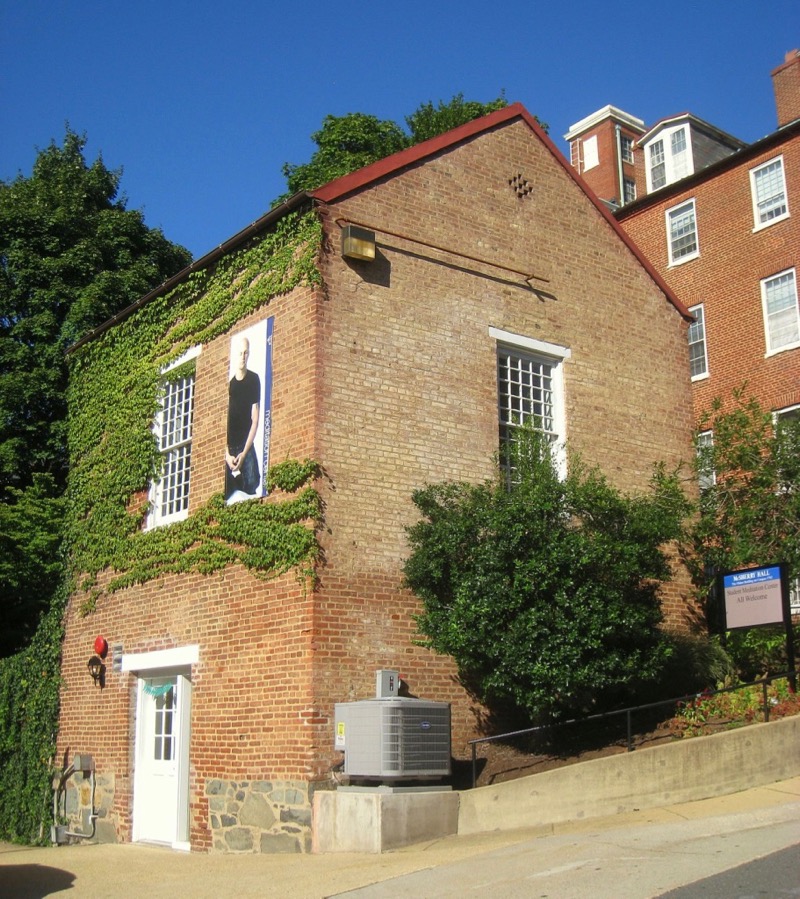 On April 18, 2017, Georgetown University renamed Remembrance Hall (formerly McSherry Hall) after Anne Marie Becraft, a free woman of color who founded one of the first schools for black girls in Georgetown in 1820.
Eleven years later she became one of the country's first black nuns with the Oblate Sisters of Providence (OSP) in Baltimore, Maryland, taking the name Sister Mary Aloysius.. The dedication of Anne Marie Becraft Hall was attended by Georgetown president John DeGioia, current students and administrators, and descendants of Becraft. Anne Marie Becraft Hall is the first building at Georgetown University to be named after a Black woman.
McSherry Hall was originally named after former Georgetown president Fr. William McSherry, one of the two Jesuits who played a major role in the 1838 Georgetown slave sale. In November 2015, Georgetown University announced that the name of McSherry Hall would be temporarily changed to Remembrance Hall based the recommendations of the university's Working Group on Slavery, Memory, and Reconciliation.
Read more here about Emancipation Day events held at Georgetown University.
*/
*/