Commentary
|
October 5, 2023
|
Georgetown Transportation Study
Share your views on Georgetown transportation access and circulation.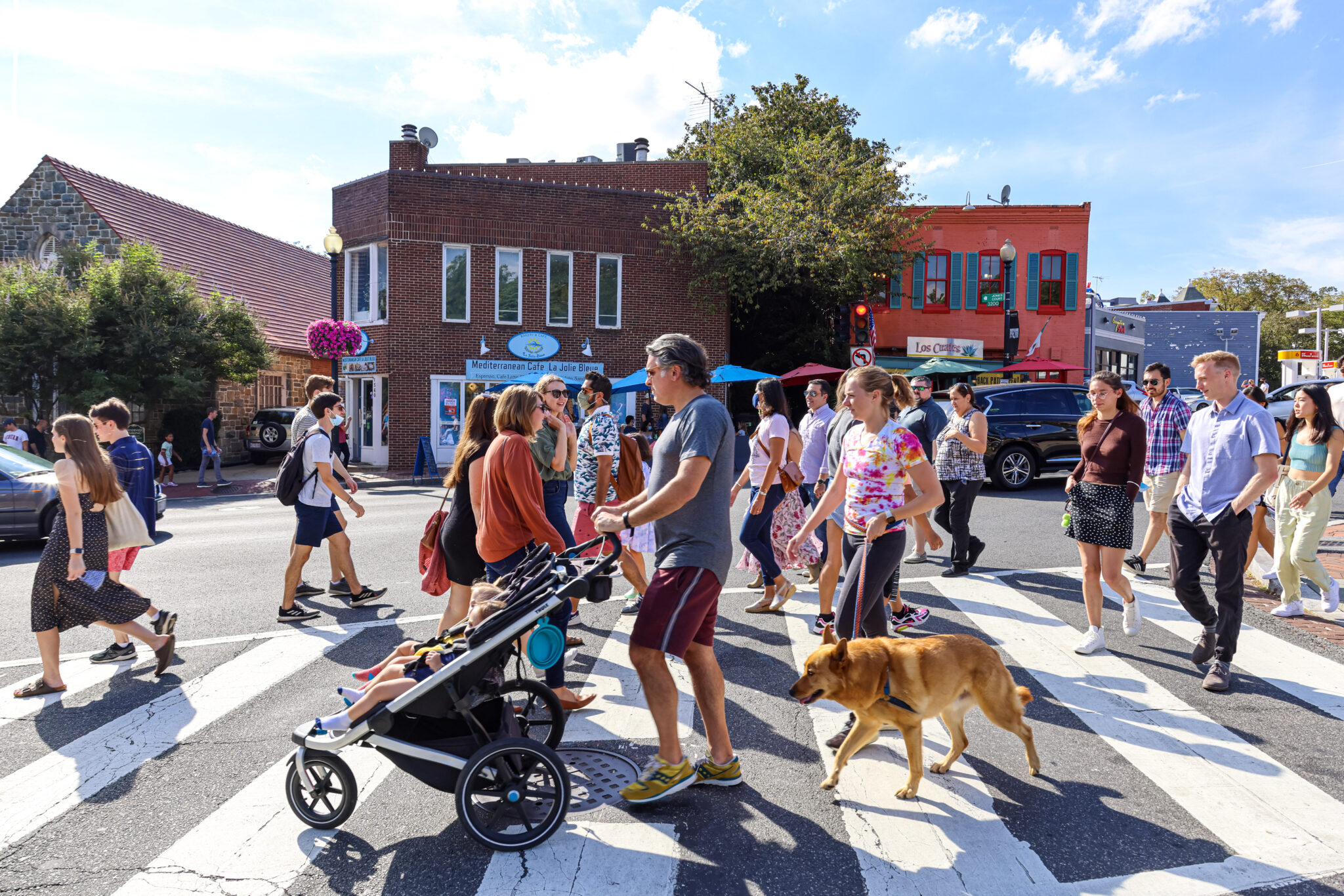 The District Department of Transportation (DDOT) has initiated a transportation study for the Georgetown neighborhood with support from the Georgetown BID. The study's purpose is to identify transportation initiatives that will enhance mobility, safety, and equity in Georgetown. The study objectives are: making Georgetown's streets and sidewalks safer and more accessible, making it easier to get to and from the area, maintaining the historic character of the neighborhood, and promoting sustainable transportation options.
The survey is one of many opportunities for you and members of the community to offer your thoughts and feedback about the transportation needs and opportunities for Georgetown.
The more feedback they receive, the better!
Take the survey here.