Georgetown Sunset Cinema Last Weeks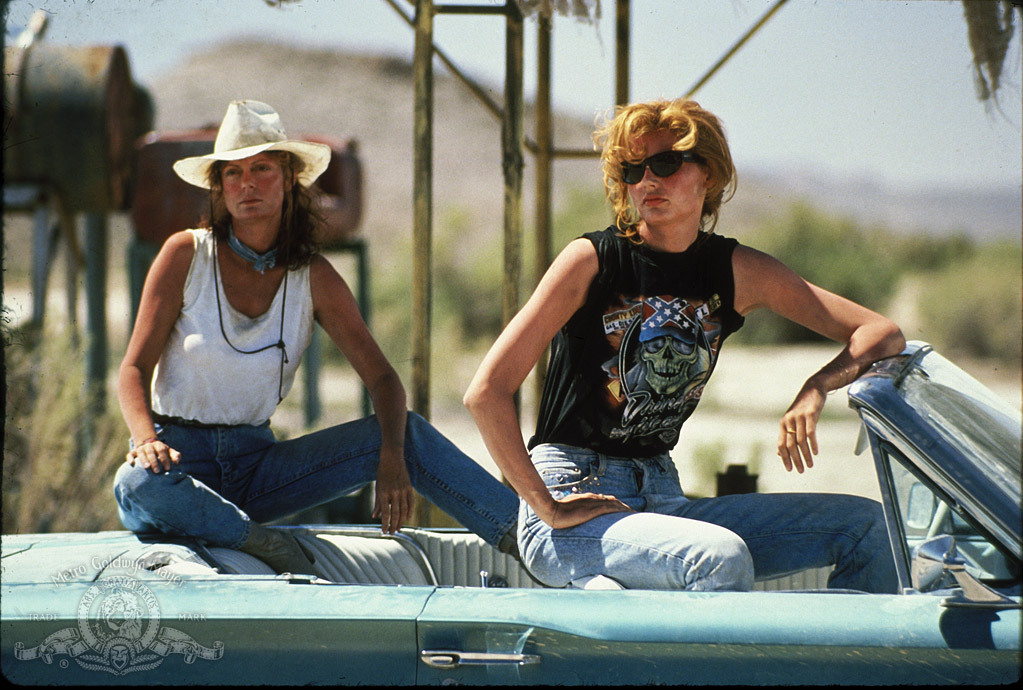 In honor of the National Park Service's centennial milestone, Georgetown's 2016 Sunset Cinema movie series is featuring iconic movies filmed in and featuring national parks and monuments across the country.
The movies are shown at the beautiful Georgetown Waterfront Park, a national park managed by the National Park Service. It links 225 miles of parkland along the Potomac River stretching from Cumberland, MD to Mount Vernon, VA, creating a delightful and serene refuge in the heart of energetic Georgetown.
The five-week series makes a stop in each decade from the 1960s to the 2000s. Grab a blanket and head to the Georgetown Waterfront Park to catch the season's final three movies:
TUESDAY, JULY 19: 1980s
E.T. the Extraterrestrial (1982) – rated PG
National Park: Redwood National and State Parks, California
TUESDAY, JULY 26: 1990s
Thelma & Louise (1991) – rated R
National Park: Canyonlands and Arches National Parks, Utah
TUESDAY, AUGUST 2: 2000s
Into the Wild (2007) – rated R
National Park: Denali National Park, Alaska
Movies are FREE and open to the public and begin at sundown (about 8:30 p.m.) at Georgetown Waterfront Park at the intersection of K/Water Street and Cecil Place. NW; arrive early for best seating and giveaways. Blankets only (no chairs, please).
Special thanks to the National Park Service. #FindYourPark
Georgetown Waterfront Park is a national park and prohibits the use of alcohol.