Georgetown Starbucks May Be Serving Wine & Beer Soon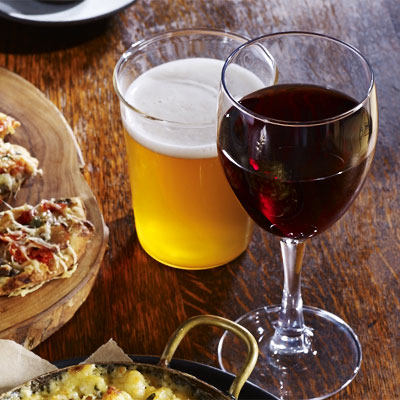 According to Washington Business Journal, several D.C. Starbucks locations have applied for licenses to serve wine and beer. Five D.C. locations have applied to the Alcoholic Beverage Regulation Administration to serve wine and beer, according to ABRA documents. Those locations are at:
443 Seventh St. NW in Penn Quarter
1700 Connecticut Ave. NW, north of Dupont Circle
5500 Connecticut Ave. NW in Chevy Chase
1810 Wisconsin Ave. NW in Georgetown
1301 Connecticut Ave. NW, just south of Dupont Circle
Anyone wishing to comment on the Starbucks alcoholic beverage licenses must submit petitions or requests to appear before the ABRA board by Nov. 23.
Read more here.