Georgetown Sees Green on PARK(ing) Day Friday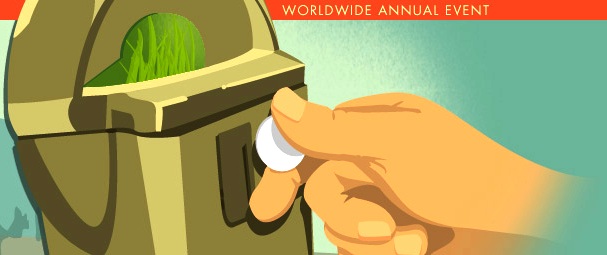 Five Georgetown businesses will turn metered parking spots in front of their establishments into temporary, green public spaces on Friday, September 20th to highlight car-free options, sustainability and creativity in the District as part of the city's participation in PARK(ing) Day.
PARK(ing) Day is an annual worldwide event where artists, designers and citizens transform metered parking spots into temporary public parks.
Georgetown participants include Baked & Wired, Malmaison, CycleLife USA, Fleurir Hand Grown Chocolates and Robert Bell Antiques.
This event is sponsored by the Georgetown Business Improvement District.