Georgetown Safeway Gala Sizzles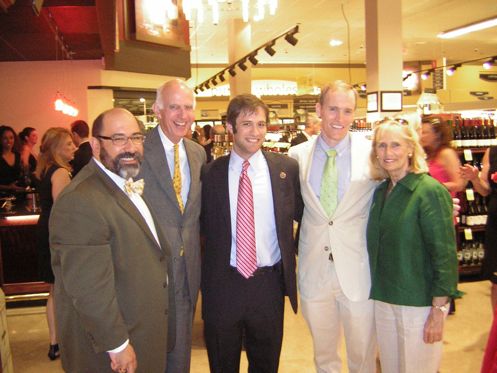 The "Safeway Gala" - a party heralding the re-opening of the much missed "Social Safeway"
Image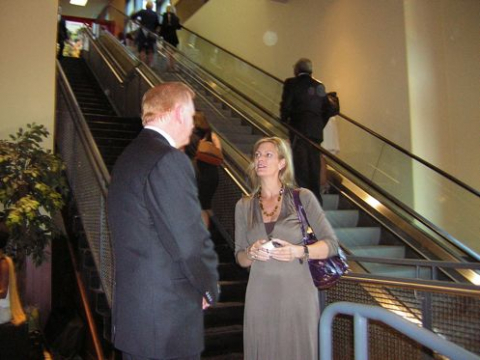 in Georgetown, became a sparkling smorgasbord of Georgetowners and D.C. celebrities Wednesday evening in anticipation of its grand re-opening Thursday.
Dare we say it? Much more entertaining and much more fun than the White House Correspondents Dinner. Ouch.
Local celebs were out in force. More importantly, enjoying themselves. Washington Post publisher Katharine Weymouth (pictured at right) was one of the first to arrive, chuckling as her ticket was checked. "Do they really think I would crash this party?"
Clearly, well, uhh...no.
Image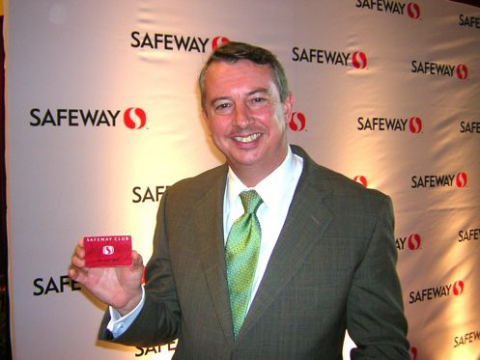 "My daughter was in a taste test for Safeway!" gushed fan Ed Gillespie, who lives in Virginia but brandished his Safeway card for the big re-opening. "I'm a fan." He said, enjoying the moment of it all.
It helped that some of the finest wines and edible creations were in the mix. But not just that. Guests meandered between boxed mashed potatoes, the frozen section, exotic cheese and - why not? Sushi.
Mary Haft and daughter Laura caught up with old friends Cathy Merrill Williams (below) and Peter Williams (further below), Washingtonian's publishing family. "I hope they hire disabled people here, like at Giant," Haft said. The Williams, Kalorama residents, have been making do at Harris Teeter in
Image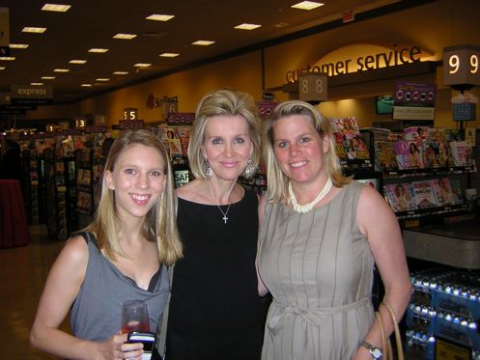 Adams Morgan, longing for Safeway's reopening. "I really missed it," Cathy Williams said.
Georgetown uber bloggers Carol Joynt and Topher Matthews a.k.a Georgetown Metropolitan declared the occasion a success. "I've had three glasses of champagne, including Cristal and Dom Perignon - the very best," said Joynt, speaking with previous publisher of The Georgetowner Randy Roffman with friend Bill Donahue (below left). "Technically, I turned down a glass of pink champagne. We don't want to see me drive."
Image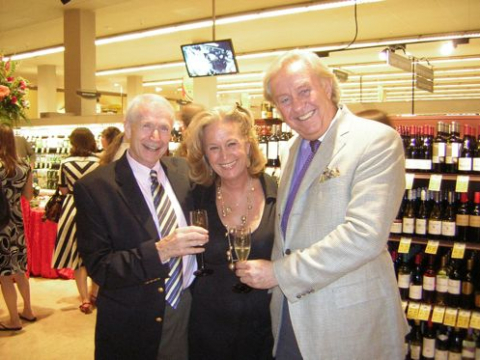 She zipped off to another party via taxi. Good girl!
Along with Safeway honcho Greg TenEyck, CBS News correspondent Bill Plante (a resident), Hollywood on the Potomac's Janet Donovan (resident), radio star Marilyn Thompson, Amtrak's Fran Berk, The American Banker's Jodi Schneider, Congressman Roy Blount, local officials and well-known faces came out to welcome home a much missed neighbor.
"I need to buy dishwashing liquid," said the glamorous, inimitable Donovan. That was just fine, too.
Image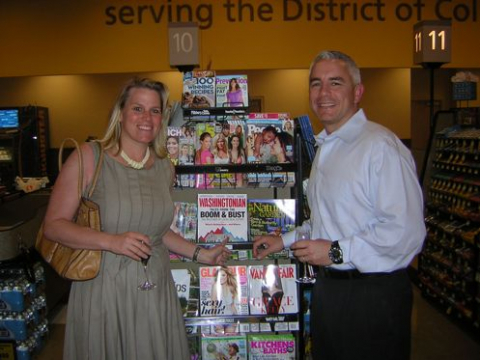 Washingtonian publisher Cathy Merrill Williams and husband Peter Williams at the magazine stand. "I made sure our magazine was well placed," the happy publisher stated.
Image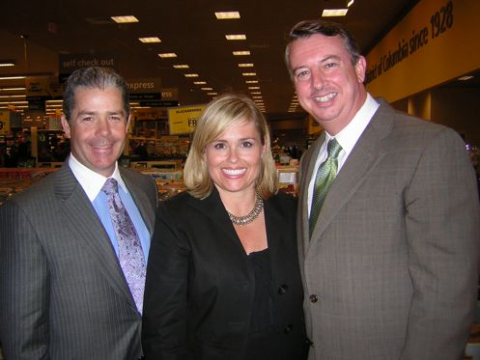 Tartan Properties' Christopher Campagna and Safeway's Shannon Campagna catch up with friend and Safeway fan Ed Gillespie of Ed Gillespie Strategies.
Image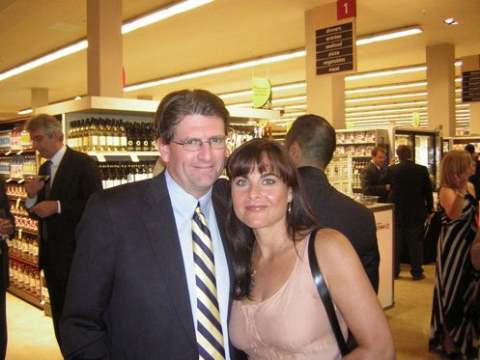 Tim Altemus and Citizens Association of Georgetown President Jennifer Altemus enjoy the scene. They were married in Georgetown at Holy Trinity and celebrated at 1789. She is a Georgetown Univ. Alum.
Image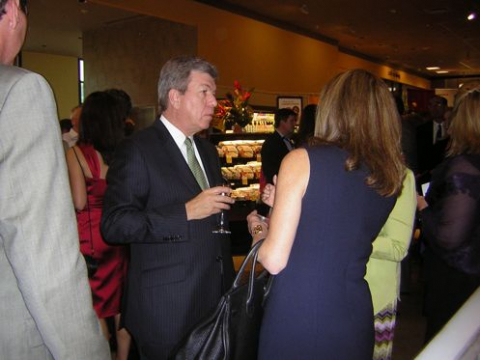 Congressman Roy Blount (R-Mo.) listens.
Image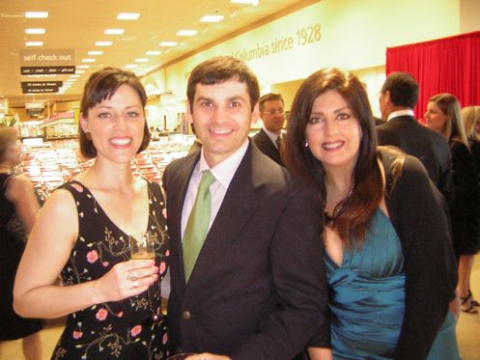 Christine Beresniovas, husband and Georgetown Business Association VP Rokas Beresniovas, and GAV official Beth Webster, a clothing designer.
Image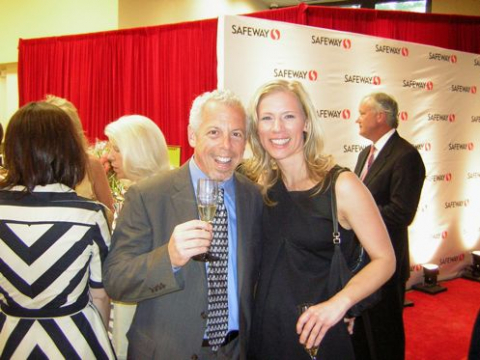 Our favorite wine expert and author Charlie Adler with friend Heather Neisworth.
Image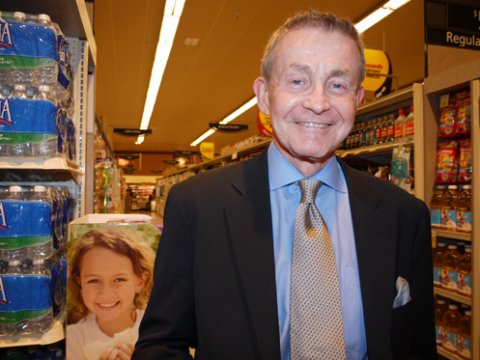 Bill Plante, CBS
Image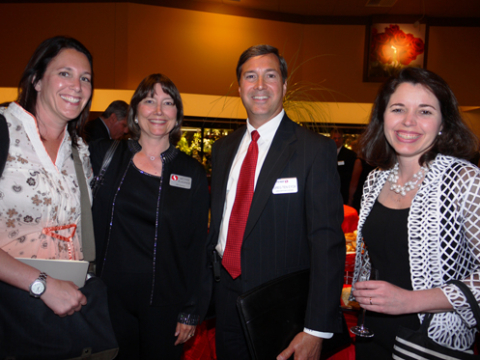 Liza Hughes of CNBC, Melissa Plaisance, Safeway SVP, Finance, Greg TenEyck, Safeway, Director of Public Affairs & Government Relations, and Jennifer Hatcher, Food Marketing Institute Group VP
Image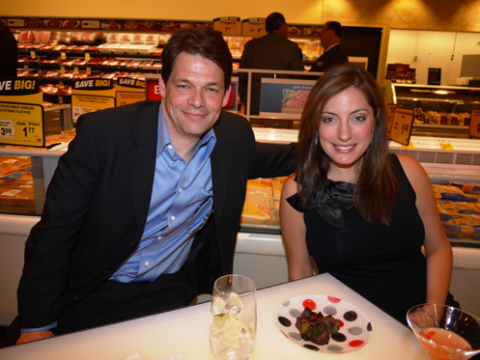 Tucker Barnes, FOX 5 and Lauren DeMarco
Image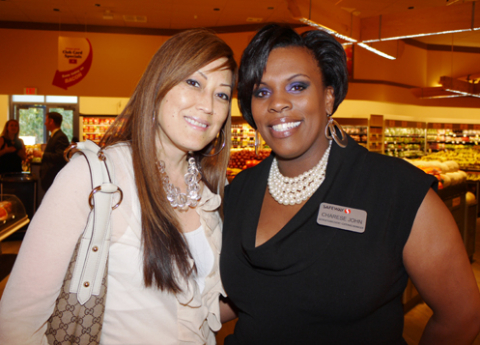 Nancy Koide, Oya Restaurant owner/designer and Charese John, Safeway Event/Catering Manager
Image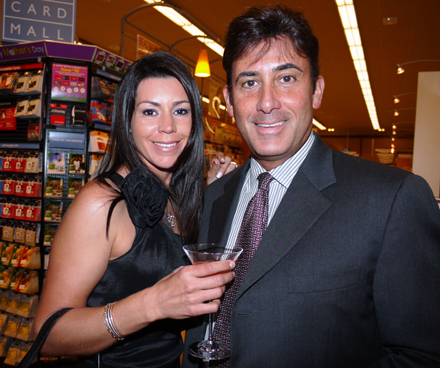 Claudia Lino and Alan Helfer
Image
Matt Dornic, Co-Editor, Fishbowl DC and Wendy Gordon, President, Hisaoka Communications
Image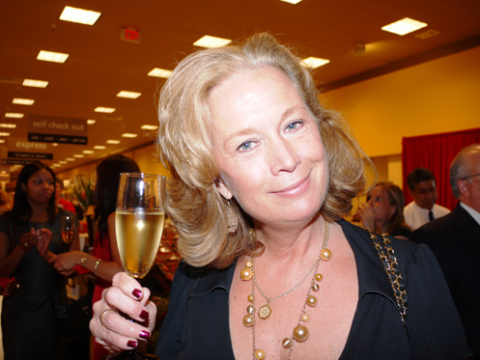 Carol Joynt, Writer/Blogger
Image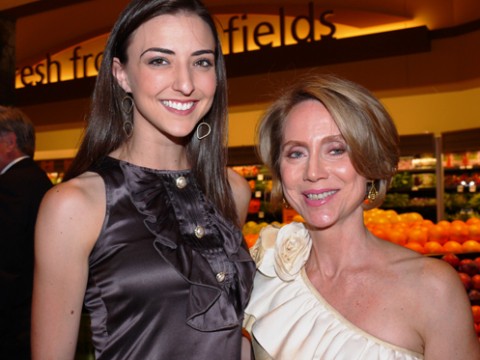 Kate Michael, K Street Kate and Katherine Tallmadge, Nutrition Writer
Image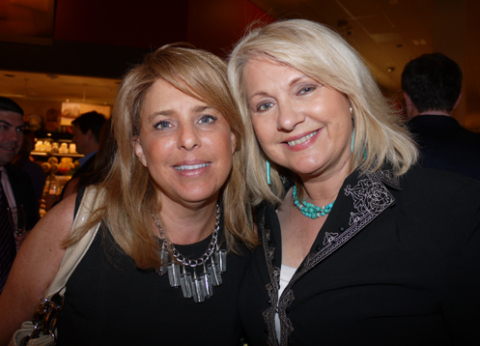 Fran Berk, Amtrak and Marilyn Thompson, WASH-FM Radio
Image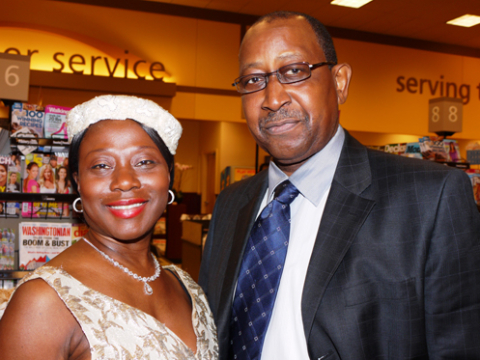 Darnise David and Ernest Mak
Image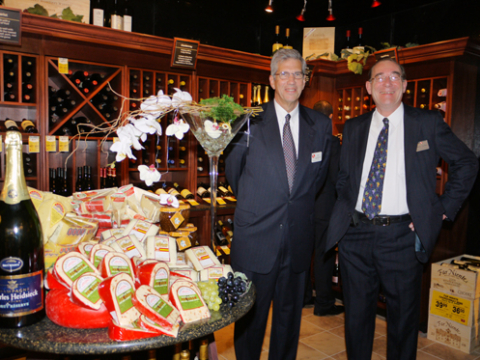 Ed Graeff, Safeway Project Manager and Michael Quinn, "Wine Guy"
Image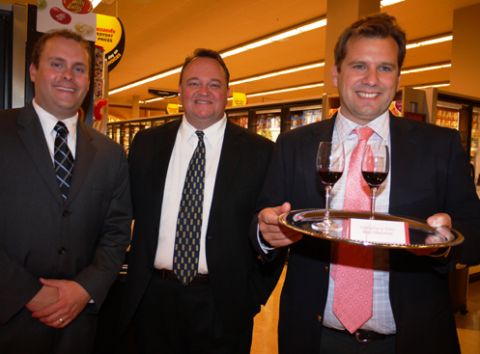 Matt Jobe, Nick Shoults, and Sebastian Loyez, Safeway Export Director
Image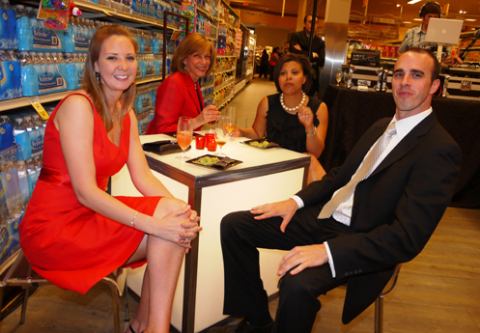 Kelly Warner, Polly Sherard, ABC, Tina Easter, ABC and Michael Shrader
Image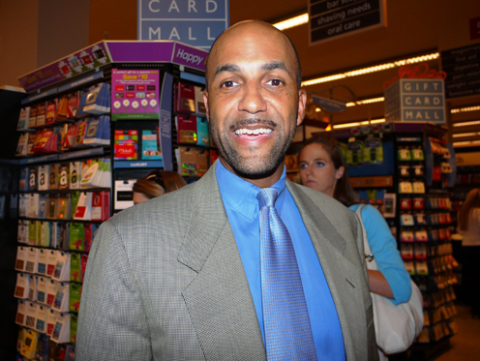 Keenan Keller, Hardy School parent
Image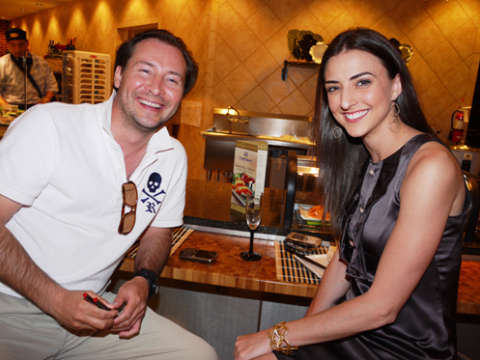 Rodrigo Garcia and Kate Michael