Georgetown Rocked 2016 Gala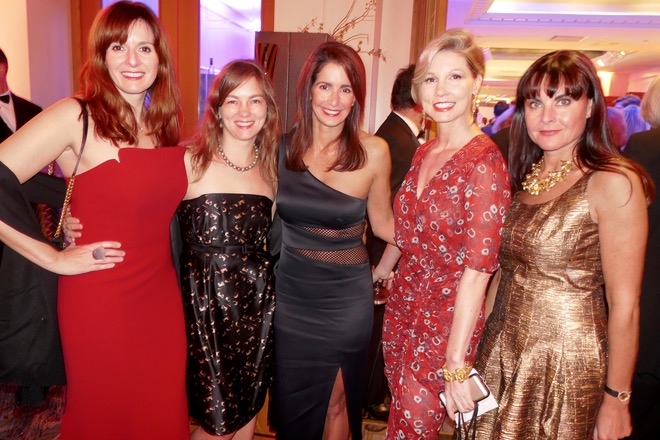 The Citizens Association of Georgetown, which devotes itself to protecting the interests of its residential community to preserve the neighborhood's livability, beauty and historic character, hosted their annual black-tie gala Saturday evening.
Held at Four Seasons, Georgetown, this year's theme was "Georgetown Rocks."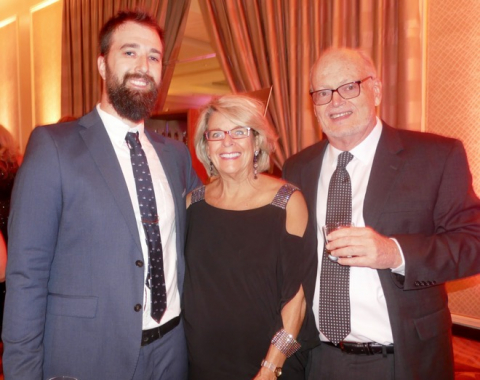 The gala committee, chaired by John & Kristin Cecchi, Mark & Sally Ein, Robert Pincus & Roxanne Little, and Chris & Dana Tavlarides, planned a very special evening featuring the east coast party band, The Rockets.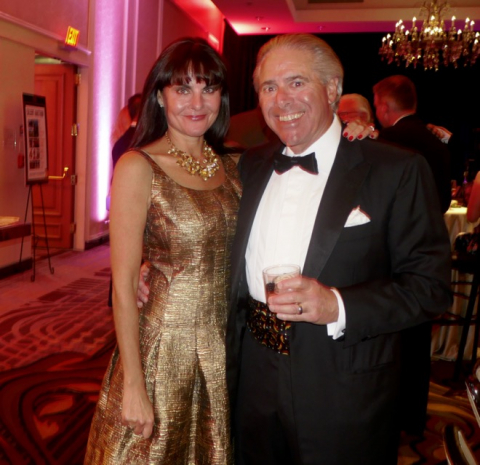 Encouraged to wear their best rock n' roll attire, guests were treated to specialty cocktails, live painting, a silent auction, full dinner buffet, a cigar bar, and, of course, dancing.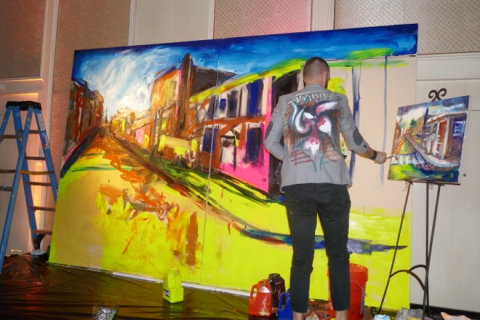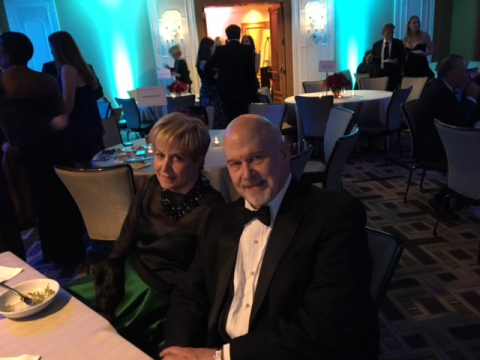 This year's high-end silent auction featured homes in Paris, Aspen and Vail, an election night party, a unique weekend featuring Plank Industries' Sagamore Farm, an executive coaching leadership package, a rare wine collection, a wellness package, a rooftop party with Via Umbria, and even Wizards floor seats.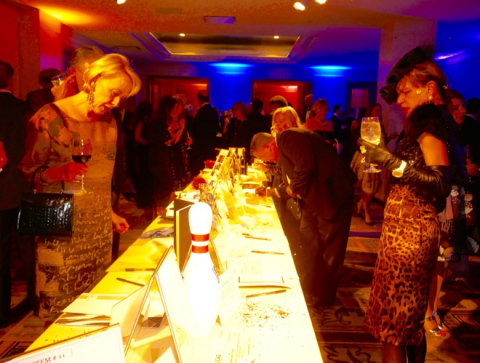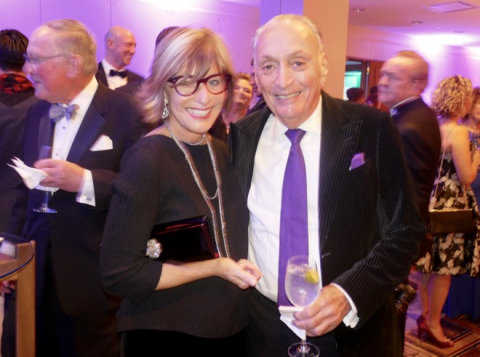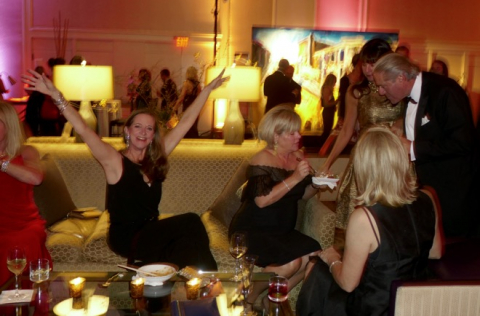 The nearly 500 oh so chic revelers danced the night away with friends and neighbors.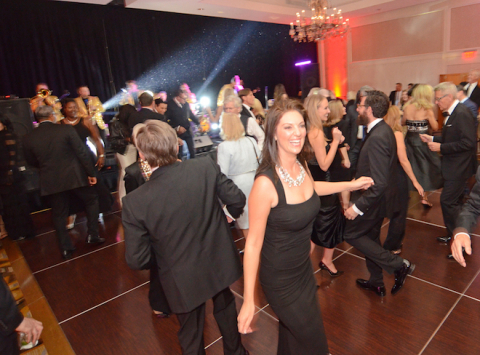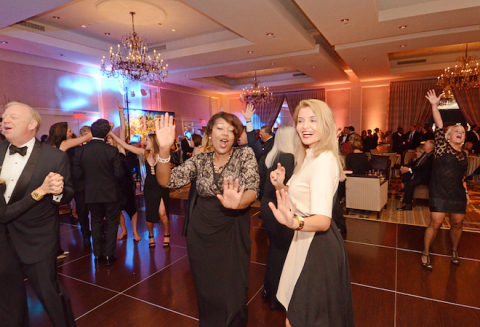 Sponsors included Tracy & Bill Moroney, Chesapeake Management Group, Coldwell Banker, EastBanc, Georgetown Exxon & Georgetown Shell, Georgetown University, IDI Residential/Cecchi Homes, The Levy Group, Long & Foster Christie's International Real Estate, M.C. Dean, MedStar Georgetown University Hospital, MRP Realty, Thomas Pheasant & Juan Carlos Rincones, Win Sheridan, Christopher & Dana Tavlarides, Trammell Crow Company, and Washington Fine Properties.