Georgetown restaurants make the list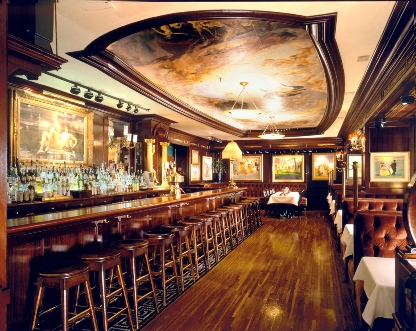 Neighborhood game changer, pioneer, star power, magnetism, staying power … a few of the categories Washington City Paper used to pick their D.C.'s 44 most powerful restaurants.
Clyde's Restaurant Group made the list twice with Old Ebbitt Grill named #2 and Clyde's #14. Michel Richard Citronelle came in at #5, Bourbon Steak #15, Pizzeria Paradiso #25 and Georgetown Cupcake at #34 for star power and magnetism. With those lines, not a neighborhood game changer? Read more here.