Georgetown RAMMY Winners
2023 RAMMY annual awards celebrate legacy and excellence in the region's food industry.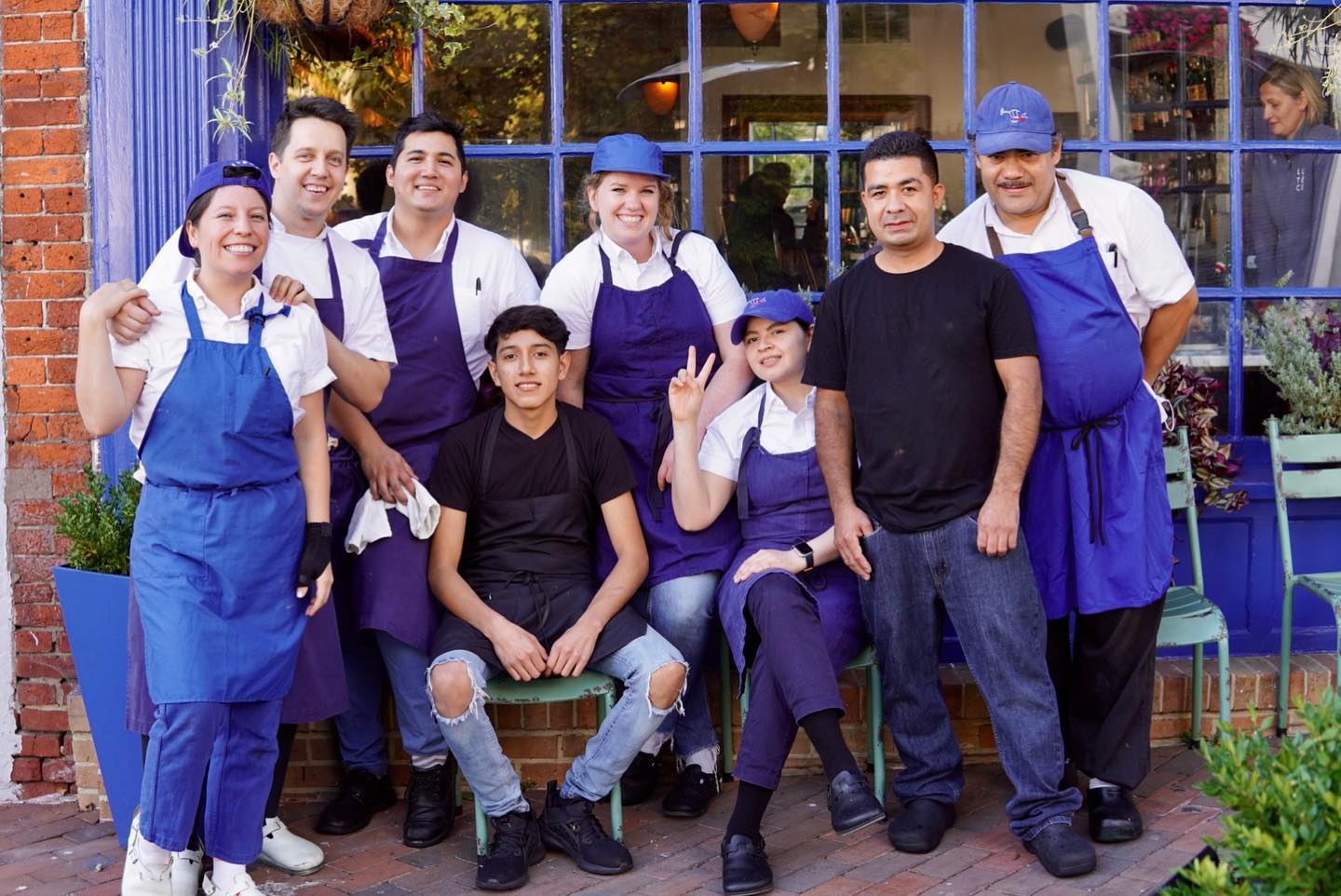 Restaurant industry professionals and their allies gathered July 9, 2023 at the Walter E. Washington Convention Center to announce this year's Restaurant Association Metropolitan Washington RAMMY winners and special distinctions, from individual professional honors to accolades celebrating culinary concepts and service.
This year's category changes included a move from Pastry Chef of the Year to Pastry Chef or Baker of the Year, and introduced Best Bar as a publicly voted category. Publicly voted categories were open to any eligible restaurant or foodservice operation in the region, regardless of RAMW membership. 
Congratulations to all of the finalists and winners, with a special shout out to these Georgetown establishments honored:
Service Program of the Year: Lutèce
Pastry Chef or Baker of the Year: Baked and Wired
2023 Honorary Milestone RAMMY Award: Old Europe (75 years),  Filomena (40 years), Cafe Milano (30 years)
The Duke Zeibert Capital Achievement Award: Ris Lacoste, Chef/Owner of RIS Restaurant