Georgetown Professionals Happy Hour at City Tavern Club March 18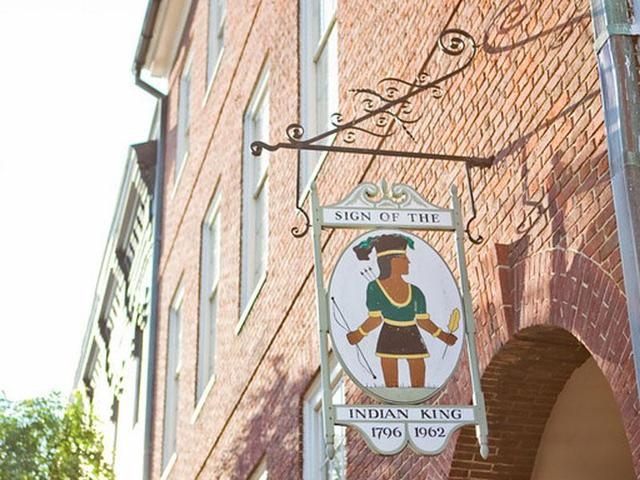 To celebrate its one year anniversary, join the Georgetown Professionals Happy Hour on Tuesday, March 18 for a congenial happy hour and catch up or meet for the first time other Georgetown professionals while enjoying drink specials and good food.
The beautiful and prestigious City Tavern Club has graciously offered its second floor event space and heated outdoor terrace for this month's event from 6:30 to 9 p.m. All are welcome! Beer specials include $4 Domestics and $5 Imports. House Wine is $6. Please note this is a cash bar only.
Georgetown Professional's Happy Hour: Celebrating its One Year Anniversary!
City Tavern Club is located at 3206 M Street.