Georgetown Parking Meeting Jan. 16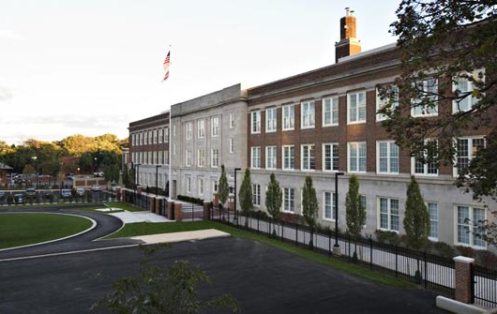 Share your views on parking with the District Department of Transportation (DDOT) and the community Wednesday, January 16.
The DDOT public meeting (part of a series of city-wide parking "think tanks") covering Georgetown and Burleith, will be held at Hardy Middle School from 6:30 pm to 9:00 pm.
Hardy Middle School is located at 1819 35th Street. Entrances at T & 35th Streets and Wisconsin Avenue and 34th Street.