Georgetown Parish Gets New Pipes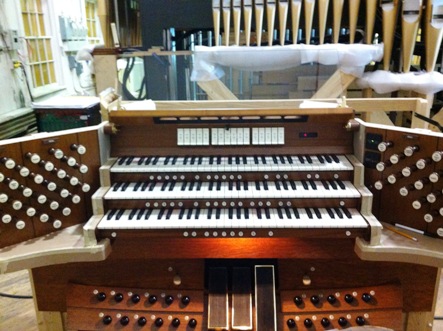 Just in time for Independence Day. On July 3rd, St. John's Episcopal Church in Georgetown will receive their long-awaited new pipe organ.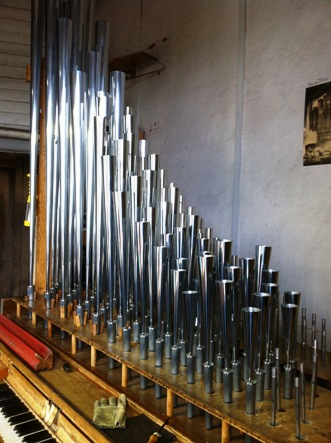 With ties to Thomas Jeferson, Francis Scott Key and Dolley Madison), the church was designed in 1769 by the architect of the U.S. Capitol, Dr. William Thornton.
Parish register, George Stuteville had this to say, "This organ is merely housed in St. John's. It truly belongs to the community and to anyone who hears it. This investment is a display of our faith in the power of music and harmony to speak directly to our human spirit. In that, there is hope and healing – a direct channel to a loving virtuoso God."
"The delivery of this exquisite instrument will create something of a parade iteself with a huge tractor-trailer threading itself through Georgetown's narrow streets ..." More than 2,000 hand-crafted wood and metal pipes will be installed in the church throughout the summer.
Official dedication occurs September 29, 2012.
For more information, including their planned concert series, visit St. John's Episcopal Church.