Georgetown Independents Day June 30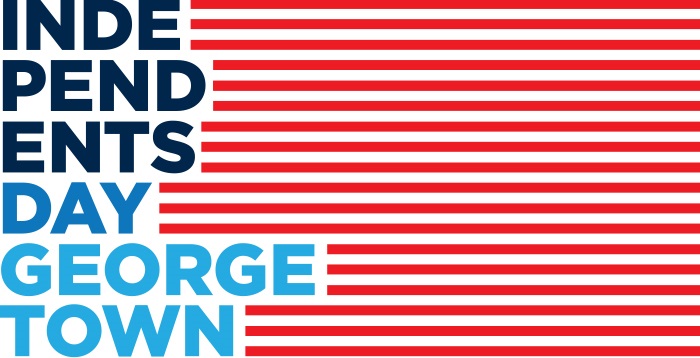 Join over 30 independent merchants throughout Georgetown on Saturday, June 30, from 10:00 am - 5:00 pm to celebrate the spirit of small business—the heart and soul of our neighborhood for decades.
*/
Stop by the participating stores and restaurants for Fourth of July-themed refreshments, activities and entertainment! An Uncle Sam stiltwalker and several Washington Nationals Presidents will be in the TD Bank lot (1611 Wisconsin Avenue) that afternoon to celebrate Independents Day Georgetown, plus enjoy music, a hot dog truck, popcorn and ice pops, and more.