Georgetown House Tour This Saturday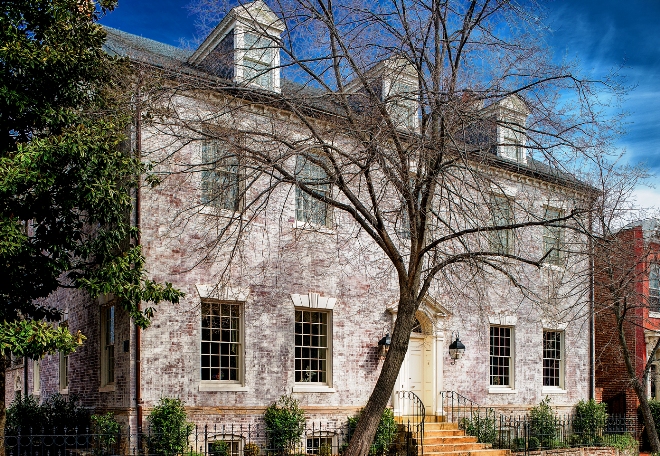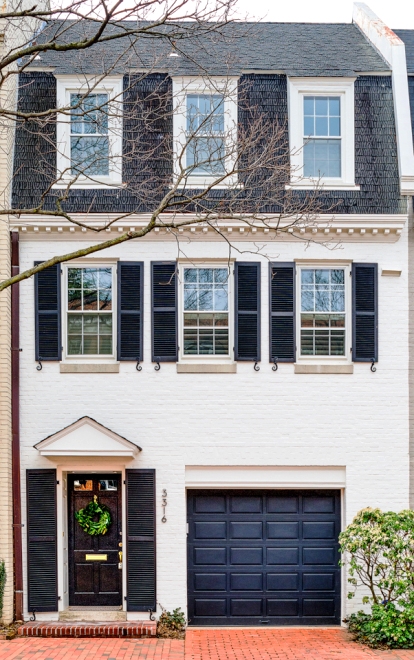 Mark your calendar for the 2015 Georgetown House Tour on Saturday, April 25th from 11:00 am to 5:00 pm.
Celebrating its 84th year, this is the oldest, most prestigious house tour in the country. This year's Georgetown House Tour, featuring 10 historic homes, is hosted by the historic St. John's Church and sponsored by TTR Sotheby's International Realty, Long & Foster Real Estate, Christie's International Real Estate and Beasley Real Estate.
Barbara Wolf and Colman Riddell are returning as co-chairs of the tour. "This ambitious self-guided walking tour offers unique insights into Georgetown's thriving new cultural district, as well as its coveted, historic homes" said Barbara Wolf. The proceeds from the tour benefit the outreach ministries of St. John's church, including the Georgetown Ministry Center, Jubilee Jobs, DC Volunteer Lawyers and the Salvation Army Grate Patrol, as well as the upkeep of St. John's, which on a daily basis provides meeting space for an array of community organizations including support groups, schools and older adults.
Included on the tour is the not-to-be-missed Parish Tea in Blake Hall at the historic St. John's Church located at 3240 O Street. In long-standing tradition, this lovely tea features homemade tea sandwiches and sweets. You may walk in at any time between 2:00 p.m. to 5:00 p.m. to delight in what the house tour volunteers are serving!
Tickets are $50 and can be purchased here.
Enter to win two free tickets by answering questions on Facebook, Twitter (gtownhousetour) and Instagram. Answers are due by Friday, April 17th at 8:00 pm to georgetownhousetour@gmail.com to be entered in the drawing.
For more information about the Georgetown House Tour, call the information line at 202.338.2287 or St. John's Church at 202.338.1796.