Georgetown Honors Jack and Michele Evans at CAG Gala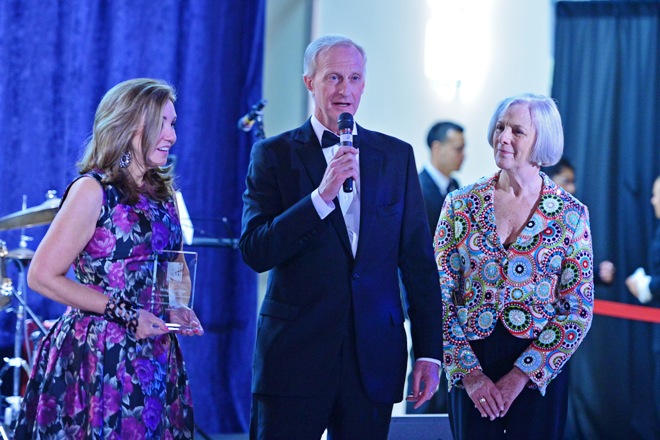 As Citizens Association of Georgetown (CAG) President, Pamla Moore announced, "Everyone in the room can look around at someone whose life has been touched by the Evans'."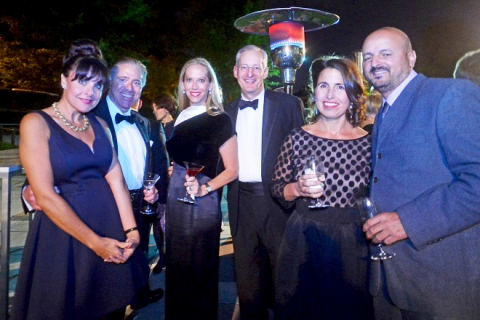 D.C. Council's longest serving councilmember, Jack and his wife Michele, Georgetown residents and activists were the honorees Friday evening at the CAG's 2014 black tie event at the Italian Embassy.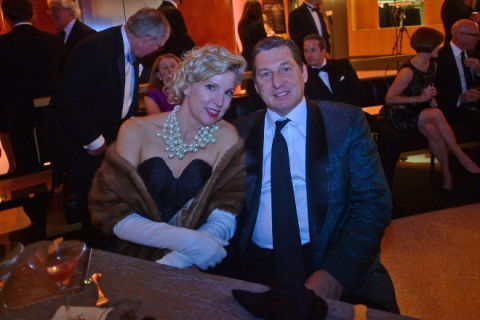 "Fly Me to the Moon," the year's mid-century theme, was complete with the DC Love band playing Frank Sinatra music, plenty of martinis, LP record decorations, and guests dressed in fashions that made us forget what year it was.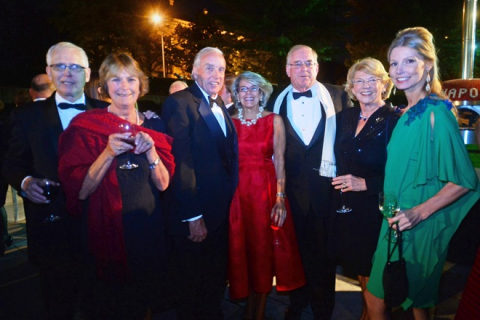 Thanking CAG and looking around at his chicly attired friends and neighbors, Jack said, "As Henry VIII said to his many wives, I won't keep you long."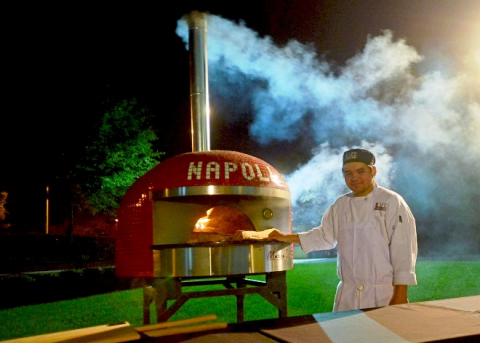 In addition to the lavish buffet dinner, guests were treated to late night pizza on the deck.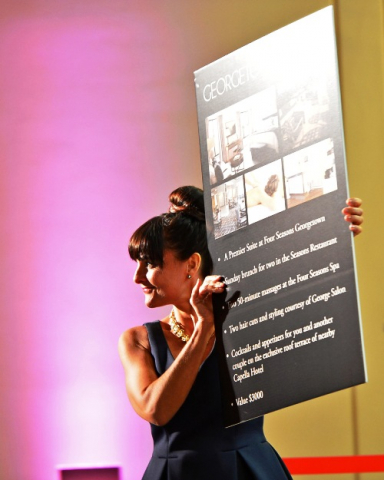 Co-Chairs Jennifer Altemus (aka auction spokesmodel), Colleen Girouard and Robin Jones along with their committee, were responsible for the live auction that included a 5-night stay in a Sicilian villa.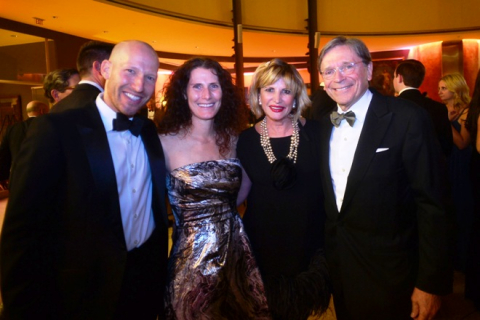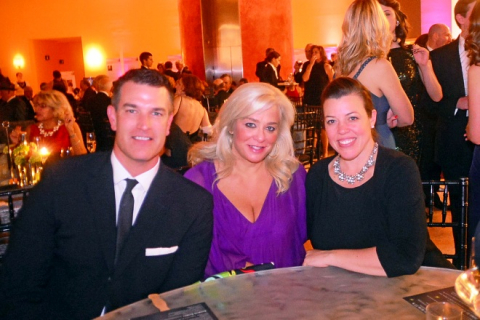 Thanks to an After Party on the premises, dancing lasted well into the night.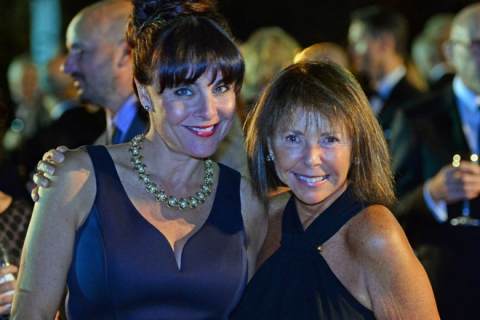 For more photos from the evening, click here.