Georgetown Home Sales for 2013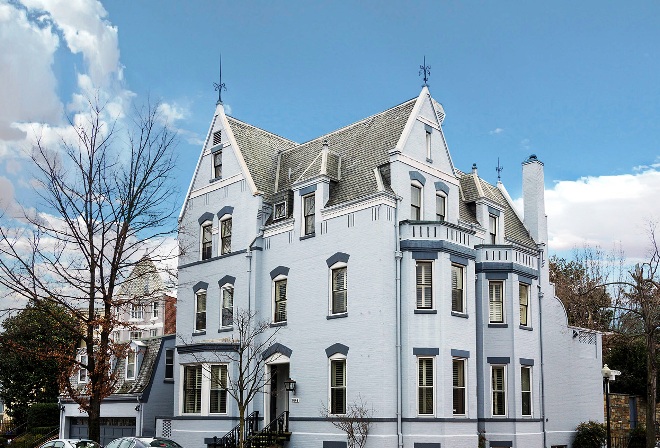 Property Values are up in Georgetown!
2013 was a booming year in the Georgetown real estate market! A total of 138 houses sold with an average sales price of $1,880,578. There is confidence in the upper-end with 18 houses selling over $3,000,000 which is an increase of 38% when compared to 2012.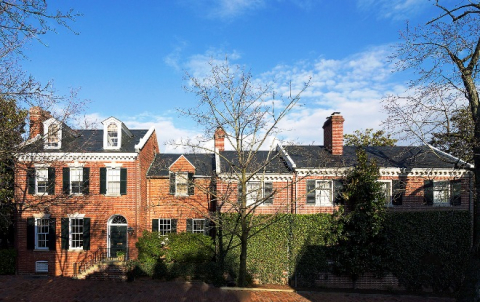 Currently, there are merely 18 active houses for sale with an average list price of $3,366,944 (this is slightly skewed by the new listing at 1645 31st Street priced at a whopping $16,800,000). This means there is only a month-and-a-half supply based on last year's rate of about 12 sales per month. It is impressive to note that the sum of all houses to sell in Georgetown last year exceeded a quarter of a billion dollars ($259,519,700).
The houses sold at 97.39% of their list price and had an average of 108 days on the market for the year. The length of time to sell a house significantly dropped to 51 for homes under $2 million and 33 days for houses under $1 million; this number dropped to 25 days for the second half of the year.
What does this mean to the Georgetown Homeowner?
Georgetown is always attractive for its convenience, village charm, historic significance, beautiful parks and sound investment. When the rest of the country felt the pain of the recession, most owners of Georgetown real estate were not severely impacted. In fact, the top homes to sell in all of DC have occurred in Georgetown for the past three years!
If you are a homeowner looking to sell in 2014, this is all great news for you but it makes it even more competitive for the many buyers who wish to make Georgetown their home.
Report of Top Ten House Sales in Georgetown for 2013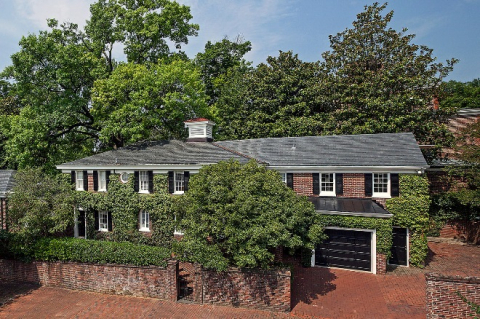 This is a link to the top home sales in Georgetown – be sure to click the little movie reel icons for photos.
**Kimberly Casey, the author of this article is a real estate agent with Georgetown office of Washington Fine Properties. Together with her partner, Daryl Judy, they represented the Purchasers of the #1 (3044 O Street) and #3 (1248 30th Street) home sales in Georgetown for 2013.
** Data was collected from the local MLS, Metropolitan Regional Information Systems, Inc for Fee Simple property sales. This data does not include condo or coop sales.