Georgetown Holiday Gifting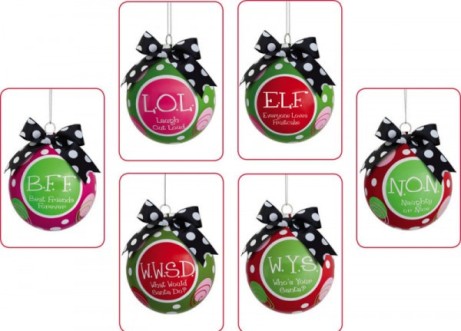 Between Black Friday and Cyber Monday was Small Business Saturday – which reminded me to shop local and be grateful for all of the boutiques we have in Georgetown. As you do your holiday shopping, please remember to support your neighborhood stores. Here are a few of my favorites.
For sisters, girlfriends, best friends, Simply Soles, founded by D.C. redhead Kassie Rempel, is my go-to. Now that the Georgetown Mall location has closed, I get my fix online. I particularly love the Beaded Pearl Bracelets, in all of the colors they come in, silver, gold, black and aqua, an exclusive design at Simply Soles.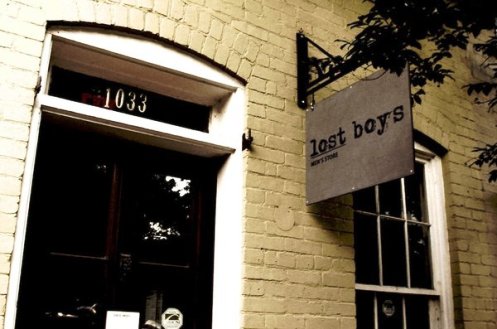 Dawn Price Baby is my favorite children's boutique, and their girls' dresses are always a hit with my niece and god-daughters. Their Under the Nile newborn goodies are always a great pick for baby showers. And, I recently discovered their great loyalty program, which keeps me going back.
I always find the perfect small seasonal gifts for colleagues, vendors, or suppliers, at The Dandelion Patch. This year, I am particularly in love with these ornaments.
I love going to Lost Boys not just because of its fabulous founder Kelly Muccio, but because I know she has the perfect shirt for my dad, my husband, and my soon-to-be brother in law.

And for the person who has everything, M29 Lifestyle continues to deliver. The new location, roomier by 1,000 square feet and just a few steps from its original store is gorgeous. In addition to gifts, this is my source for my favorite notecards, by local designer bellajenna. I'll be there Friday for the Tracy Watts trunkshow!