Georgetown heating plant slated for auction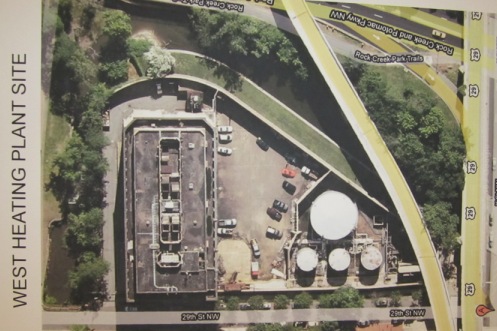 The two-acre West Heating Plant building and land along Rock Creek in Georgetown could be sold as early as this summer, an official from the U.S. General Services Administration told the Georgetown Advisory Neighborhood Commission 2E on Tuesday evening. Tim Sheckler, from GSA's Public Building Service, said his agency's "focus is on [the property] leaving the federal inventory, not what it can be used for…deferring to local planning and zoning as to future uses." It will be sold "as is, where is," he stressed.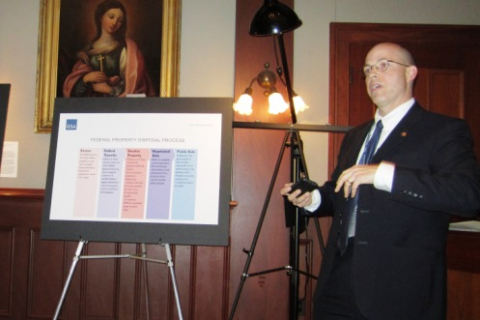 In response to questions, Sheckler said GSA will make full disclosure of the property's environmental conditions. So far, the outside grounds appear to be relatively clean while the interior contains significant lead and asbestos contamination, at the least. Sheckler also acknowledged that the District could affect the property's value by zoning the currently unzoned parcel.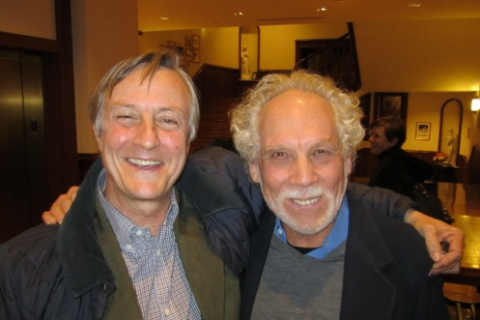 Public input into GSA decision-making is a key aspect of the federal disposal procedure, including during the environmental assessment and 106 historic preservation review. Sheckler announced that the next forum is a general public meeting on Thursday, January 26 at the Georgetown Visitation School where the ANC meets.
Two of the groups expected to bid on the property were represented by principals from Georgetown. Richard Levy of The Levy Group and Anthony Lanier of EastBanc each praised the GSA presentation. Also in the audience was Robert vom Eigen, head of thethe recently created Georgetown Waterfront Park next to the Whitehurst Freeway.