Georgetown GLOW Closing Event Jan. 6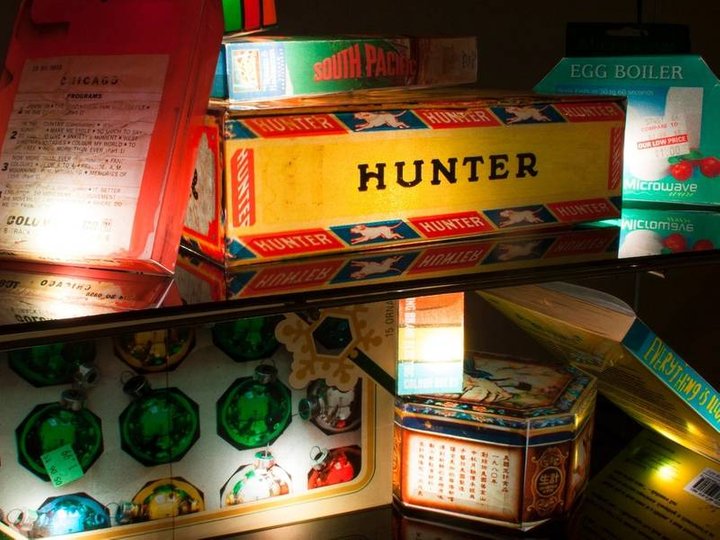 You are invited on Saturday, January 6, 2019 from 5:00 to 9:00 pm for the closing event of Georgetown GLOW's 5th edition, the region's only outdoor, public light-art exhibition.
Visitors are invited to enjoy refreshments at Meigs Park (M Street + Pennsylvania Avenue at 28th Street), where you can also take home a piece of GLOW with a free Twilight Antiques & Thrift lantern. Twilight Antiques & Thrift is one of the 10 commissioned light-art works featured during the month-long exhibition.
Meet the artists: Rhonda Weppler and Trevor Mahovsky and take home a free hand-assembled lantern starting at 6:00 pm.
*/
Click here to attend this free event.