Georgetown GLOW 2018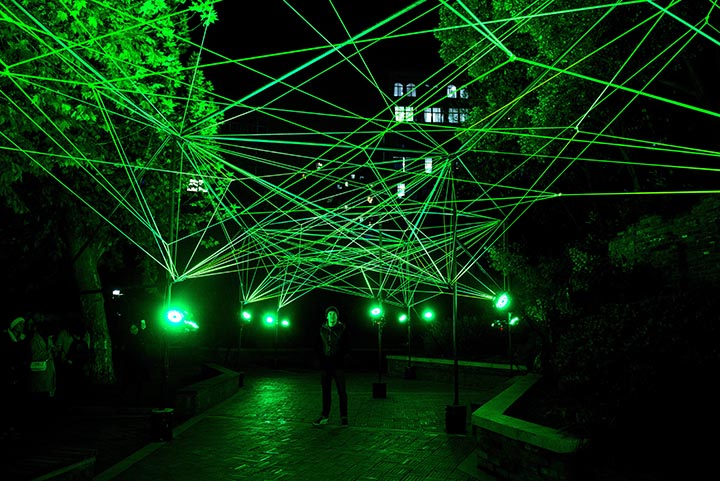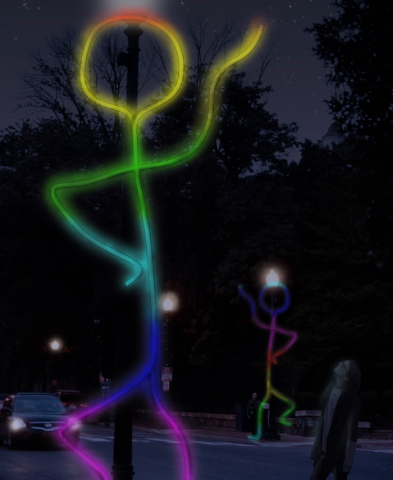 For the 5th season, experience the sparkle of the season at Georgetown GLOW. Re-imagine the season of light through outdoor public art.
The region's only curated exhibition of outdoor public light art installations runs from December 1, 2018 through January 6, 2019. Works are lit nightly from 5:00 pm till 10:00 pm.
Set against the historic backdrop of DC's oldest neighborhood, Georgetown GLOW is presented by the Georgetown Business Improvement District.
For a list of artists and art installation locations, click here.
*/